Santa Catalina
If you are in the LA area and want to escape the hustle bustle of your daily routine then, Santa Catalina Island is the place to be. It's a tiny little paradise, 30 miles off the coast of California, which makes you feel like you are in a private tropical island right in your backyard. The first time we visited Catalina was for our first Valentine's Day together. We wanted to have a romantic time together without having the hassles of planning a vacation. So we packed our tiny little bags and jumped on an hour-long boat ride to the island.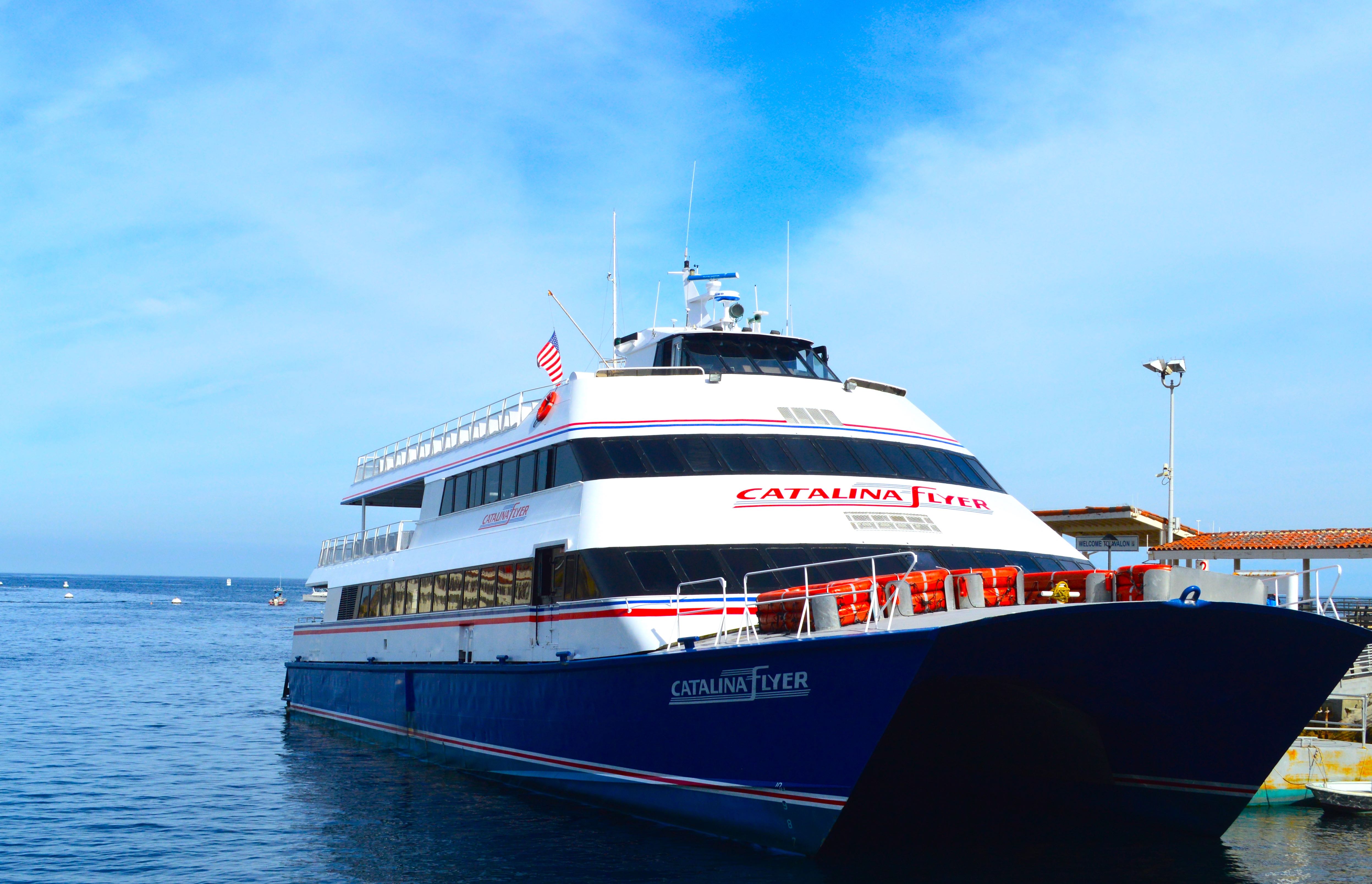 Ferry service is generally offered from the Southern California cities of Long Beach, San Pedro, Dana Point and Newport Beach to both Avalon and Two Harbors. We had prebooked our tickets with Catalina Flyer from Newport Beach. The boat ride was indeed very peaceful and comfortable.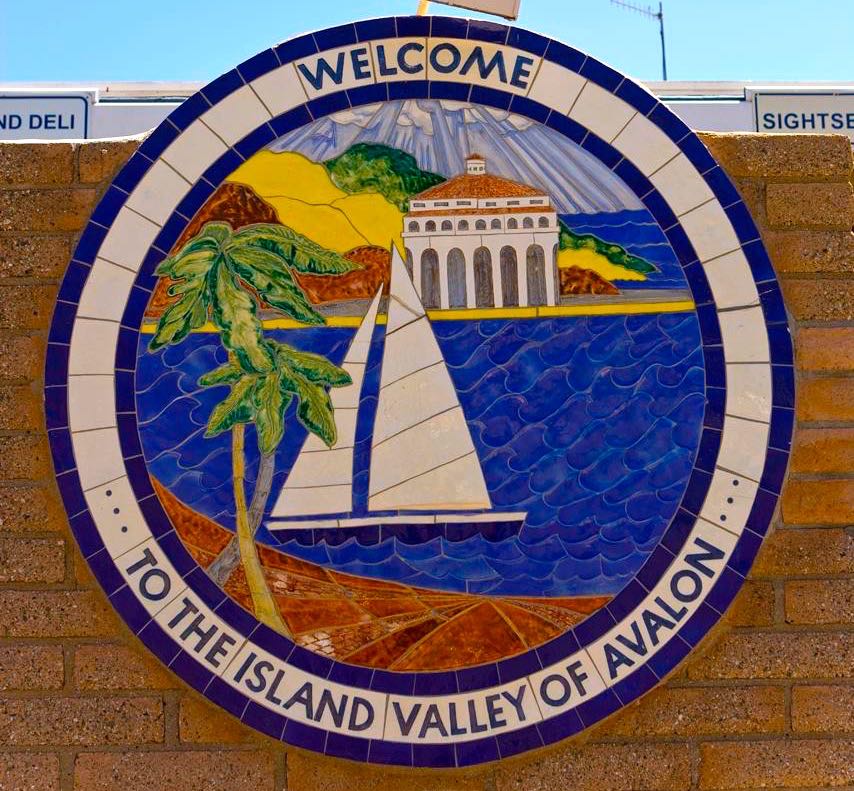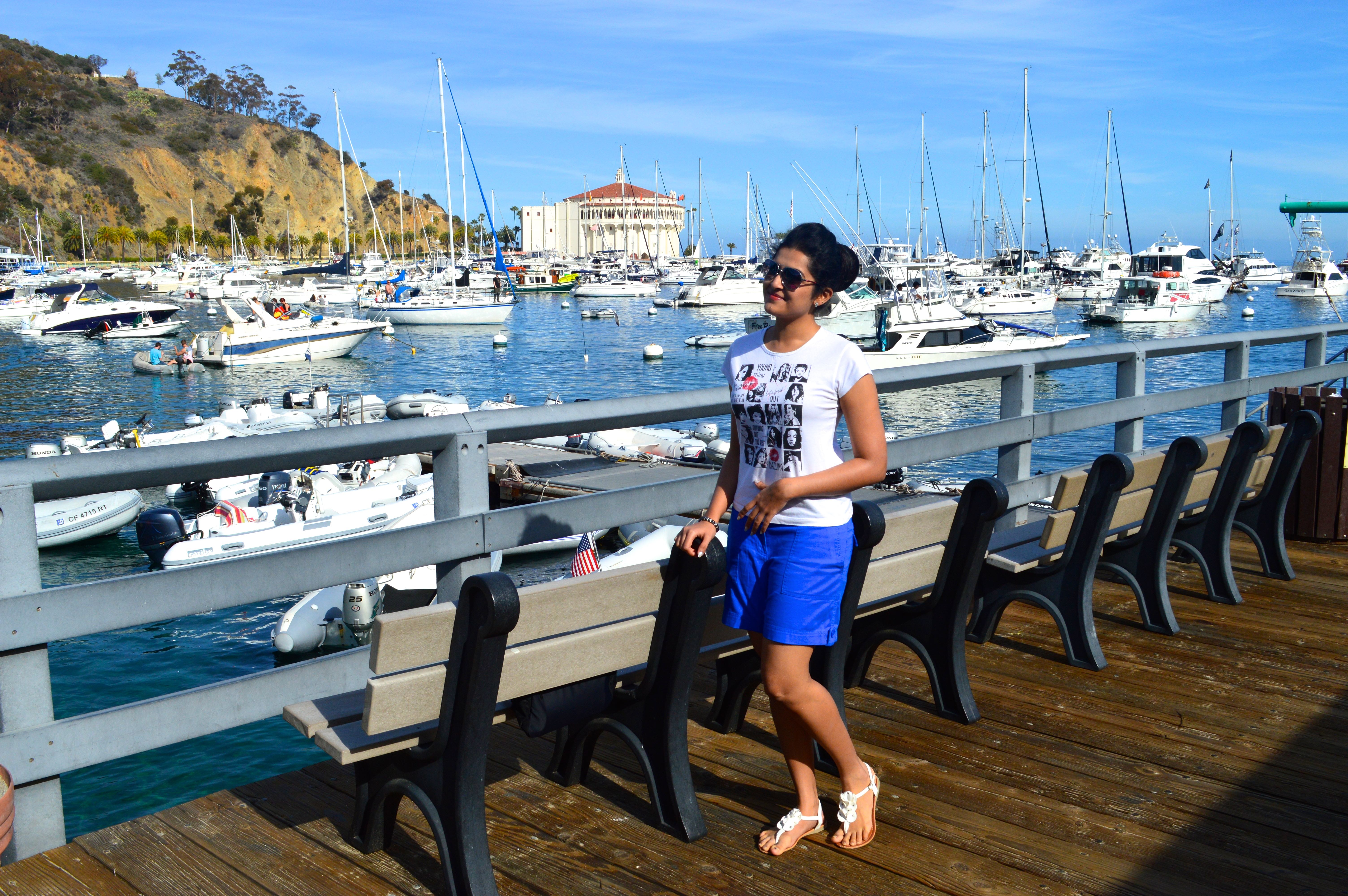 Upon arrival, the first thing you notice are the yachts and boats that are beautifully lined throughout the coast in the magnificent blue waters.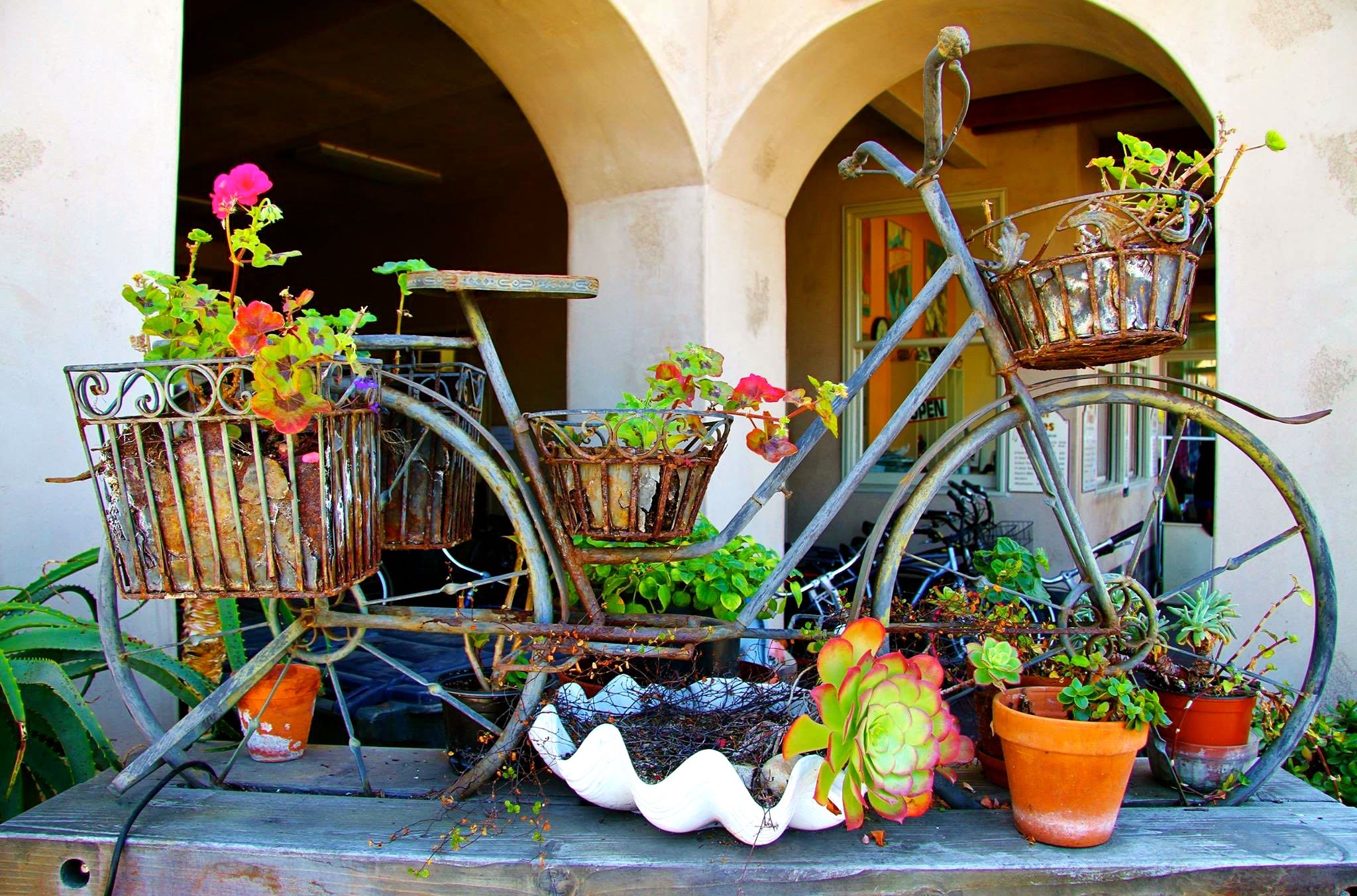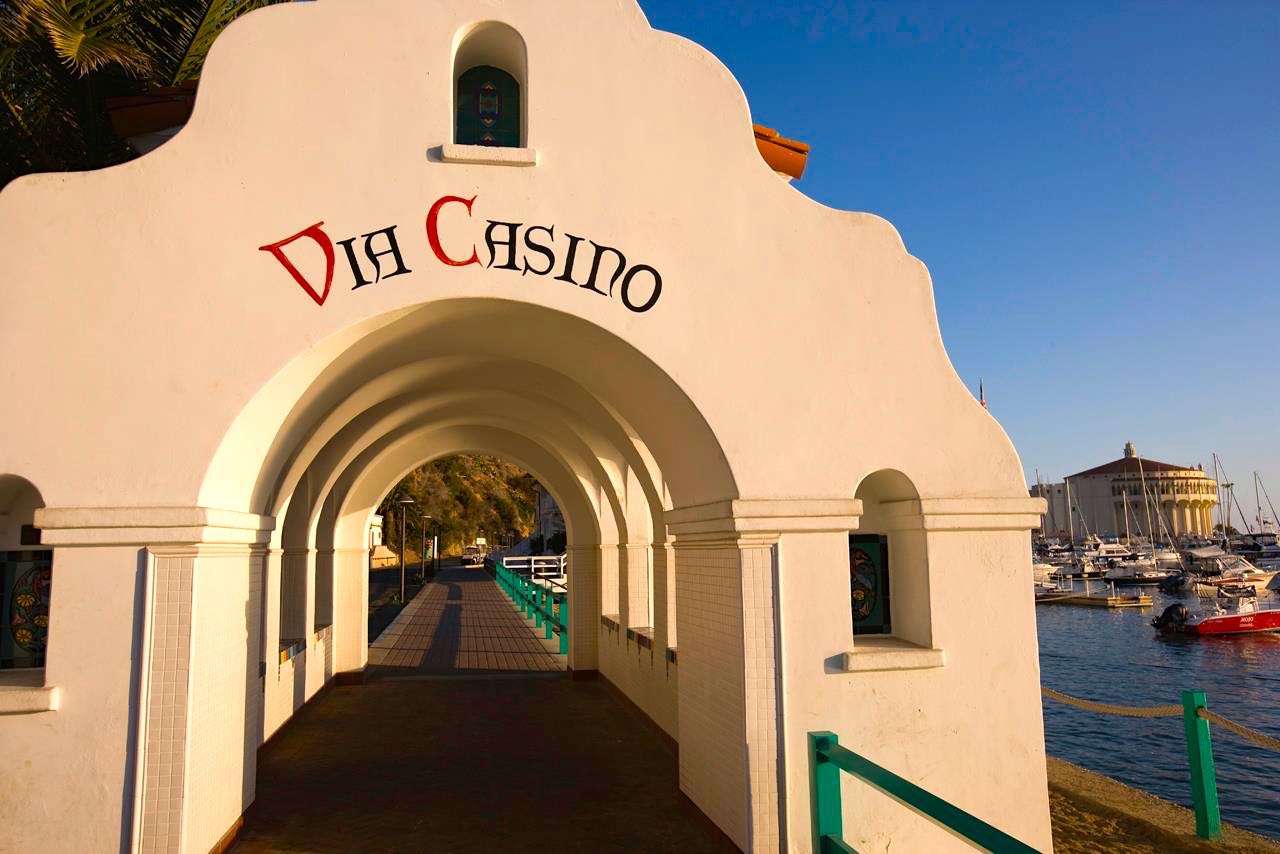 The island is so small that you can literally cover almost the entire island in a weekend. You can hike the island to get some great scenic views or rent mini golf carts to maneuver through the winding roads. Everything around the island is so pretty and colorful. There is so much to take in and so many shops to explore in this little town. You can stroll, lay out and get some sun. We spent our morning hanging out in the Descanso Beach Club with some nice cool cocktails basking under the sun.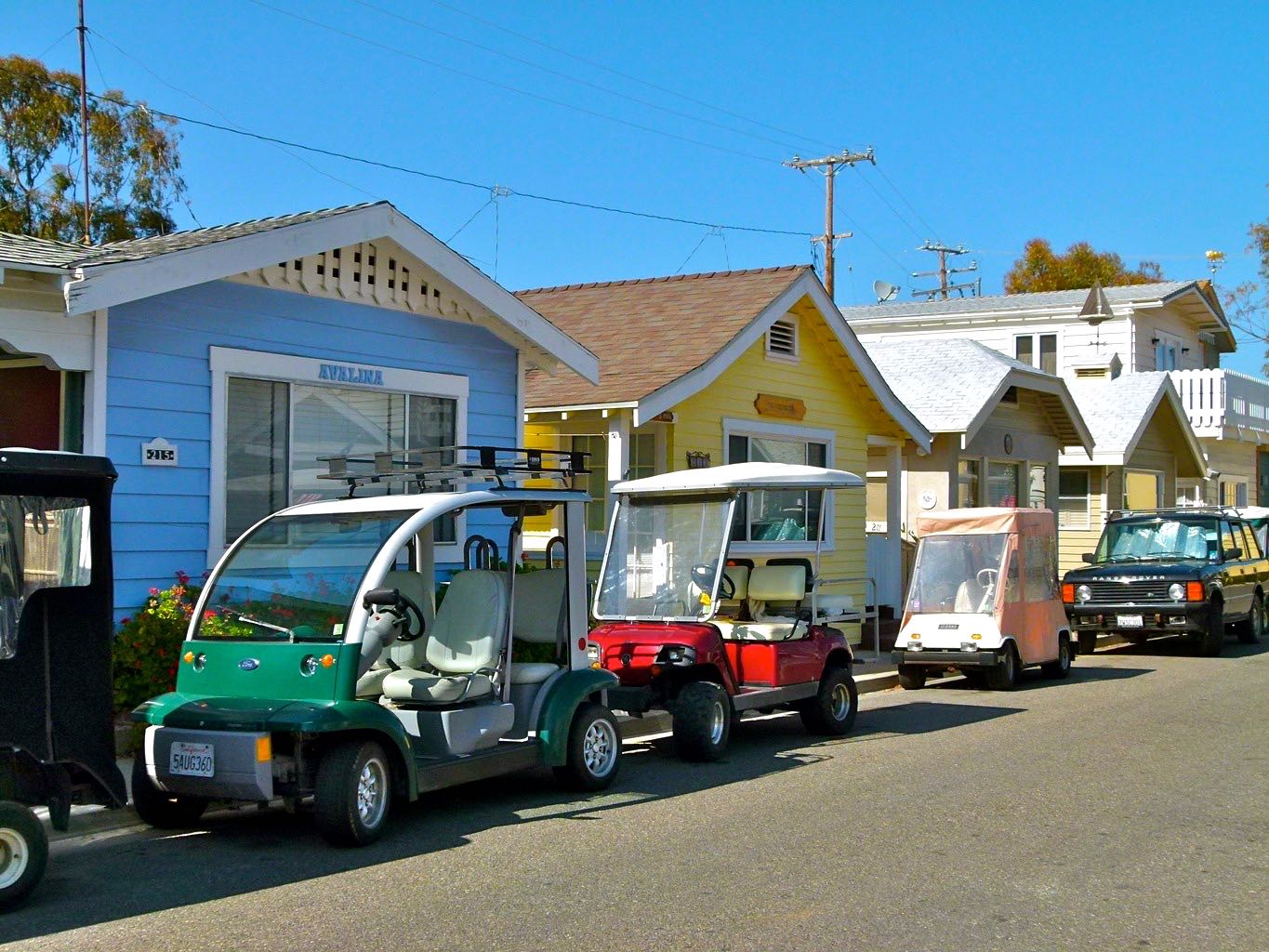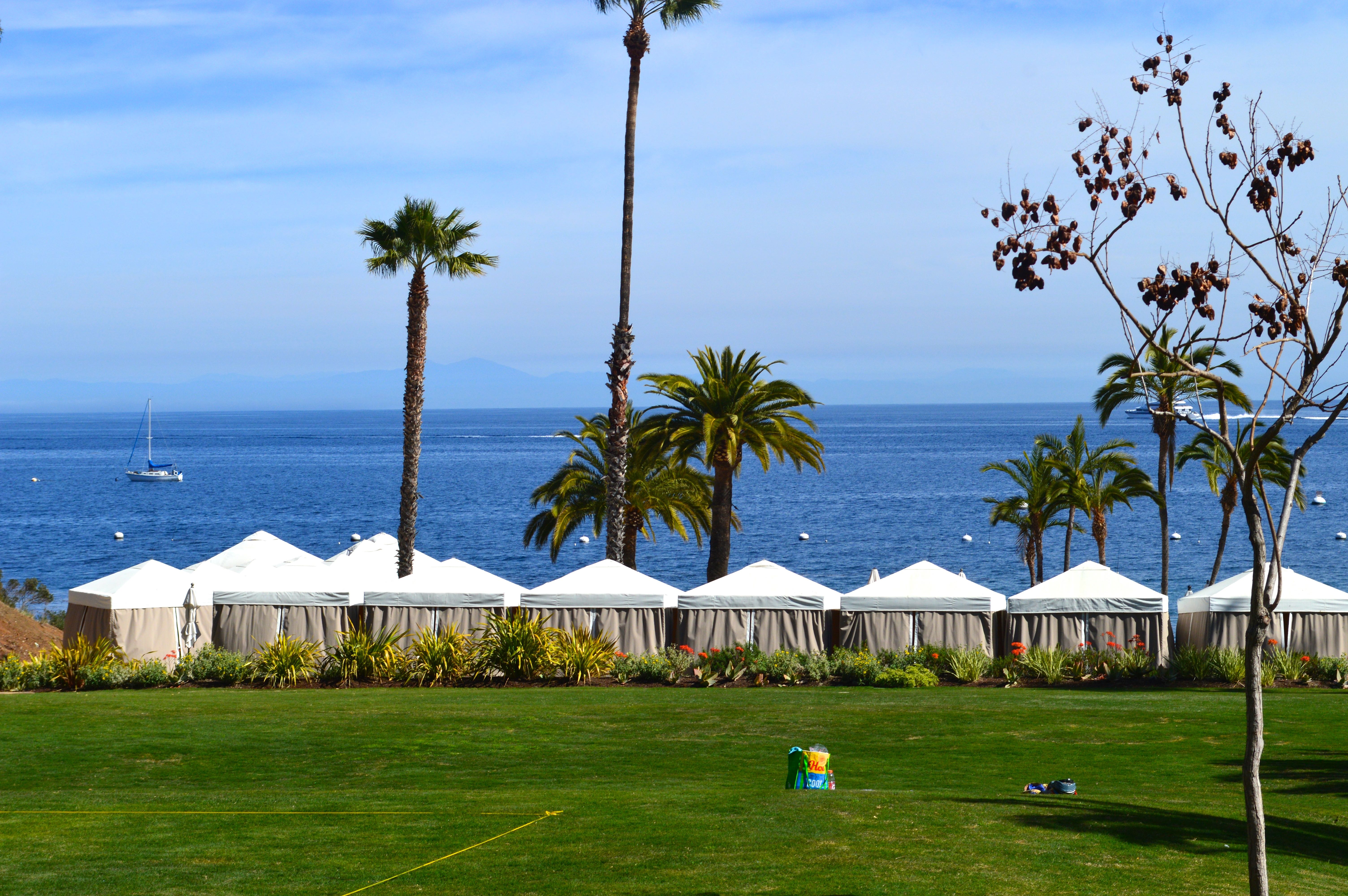 Catalina is perfect for any kind of vacationeers. For those who want to get a tan, sip some margaritas and dip their toes in the sand, this island has got some clean beaches with magnificently clear waters. And, for those adrenaline junkies out there, it has numerous activities from zip-lining, island tour, underwater excursions and wide range of water sports.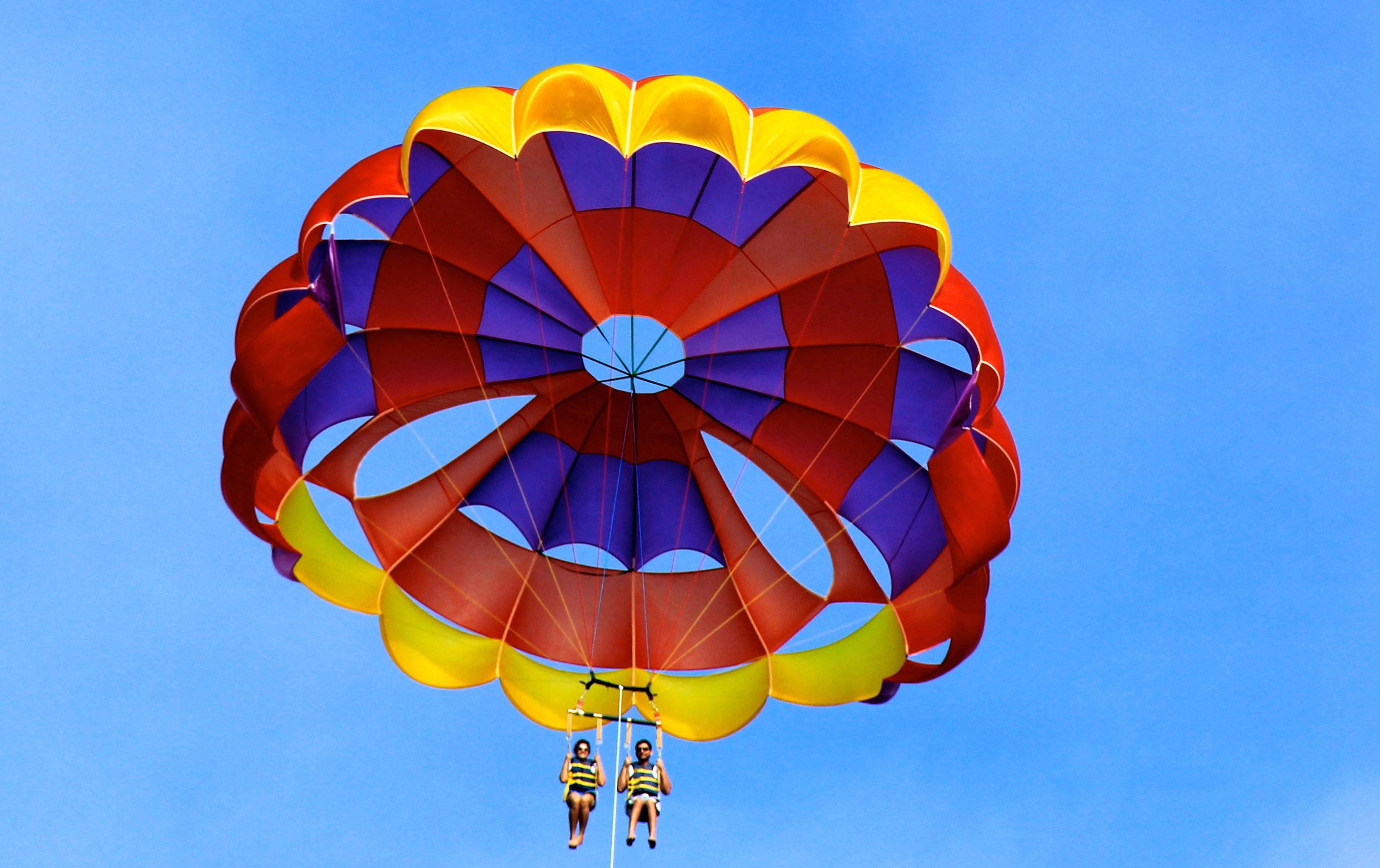 It was a god-like feeling at 800 ft above sea level 🙂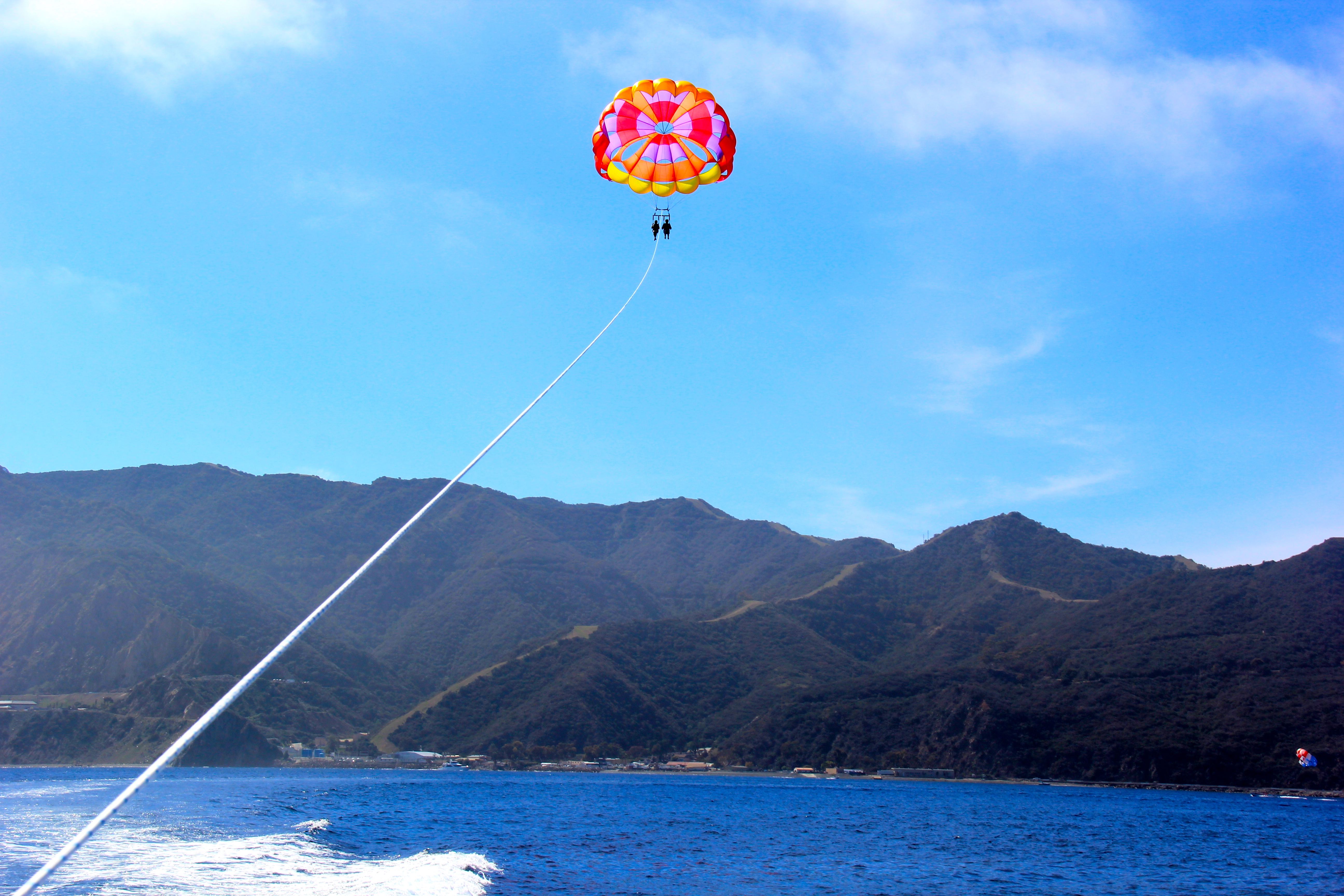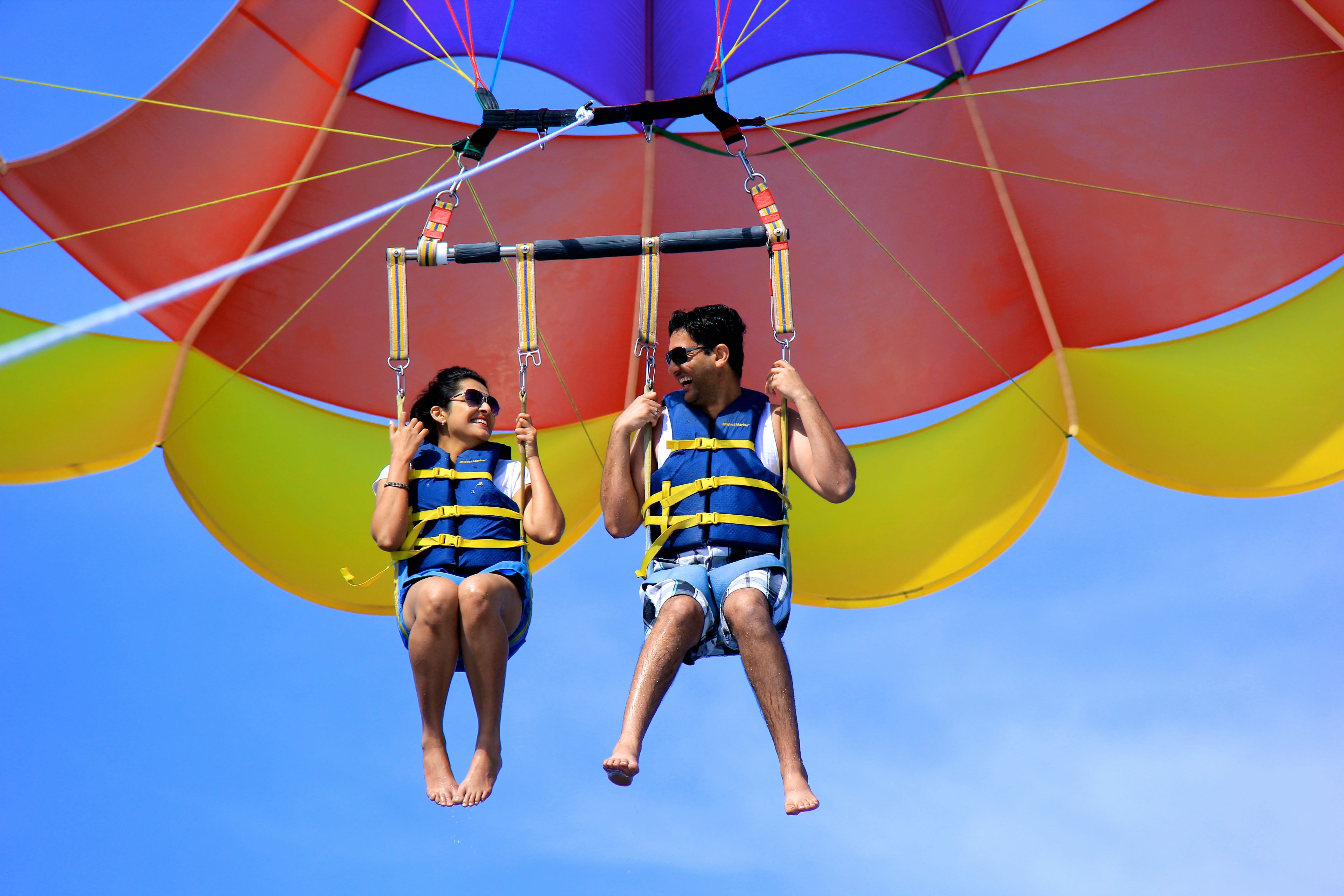 All buckled to Zip away!!! A 2 hour Zipline tour spanning nearly a mile across the rugged canyons on 5 consecutive zip lines at heights of 300ft and speeds upto 45 mph. Totally loved the view from uptop.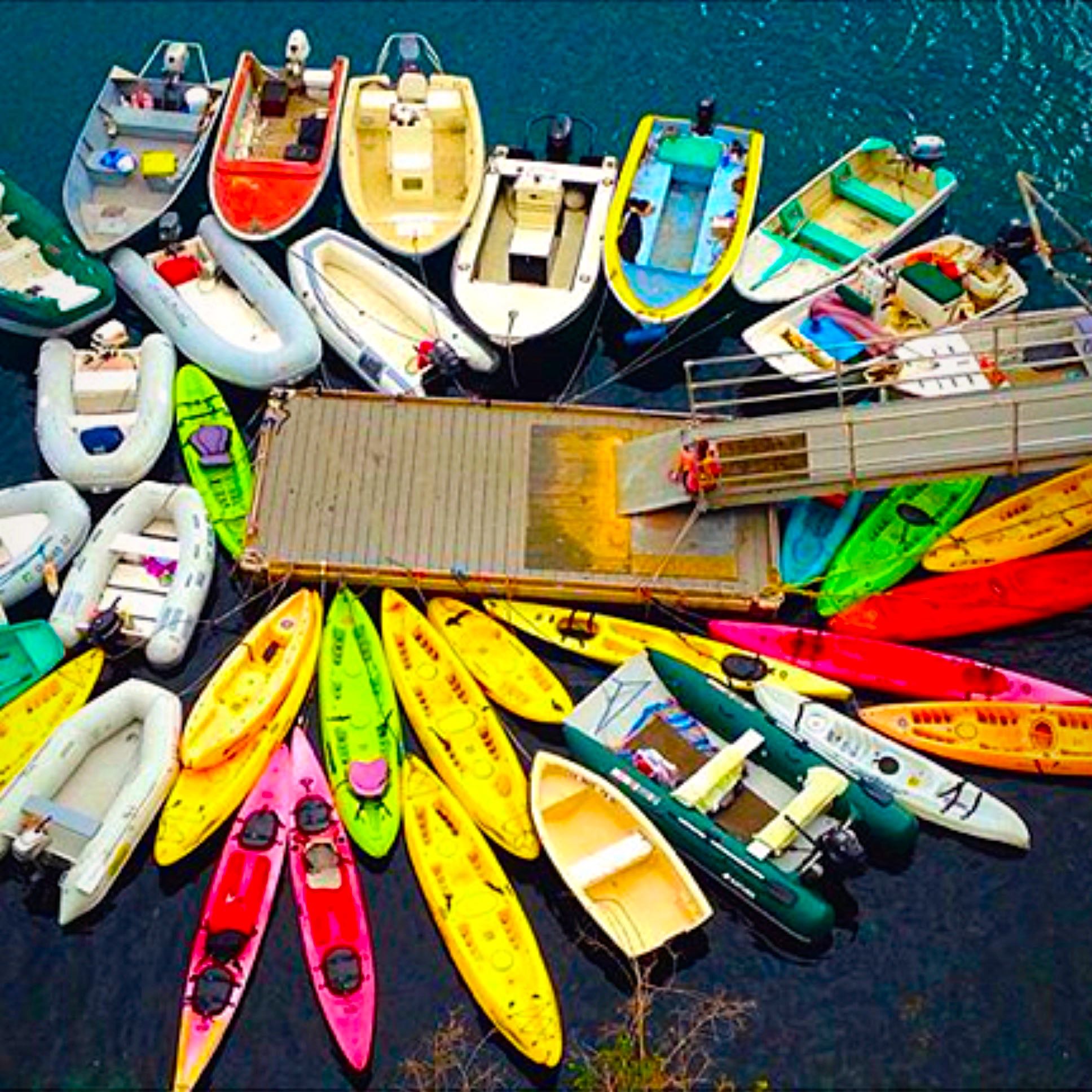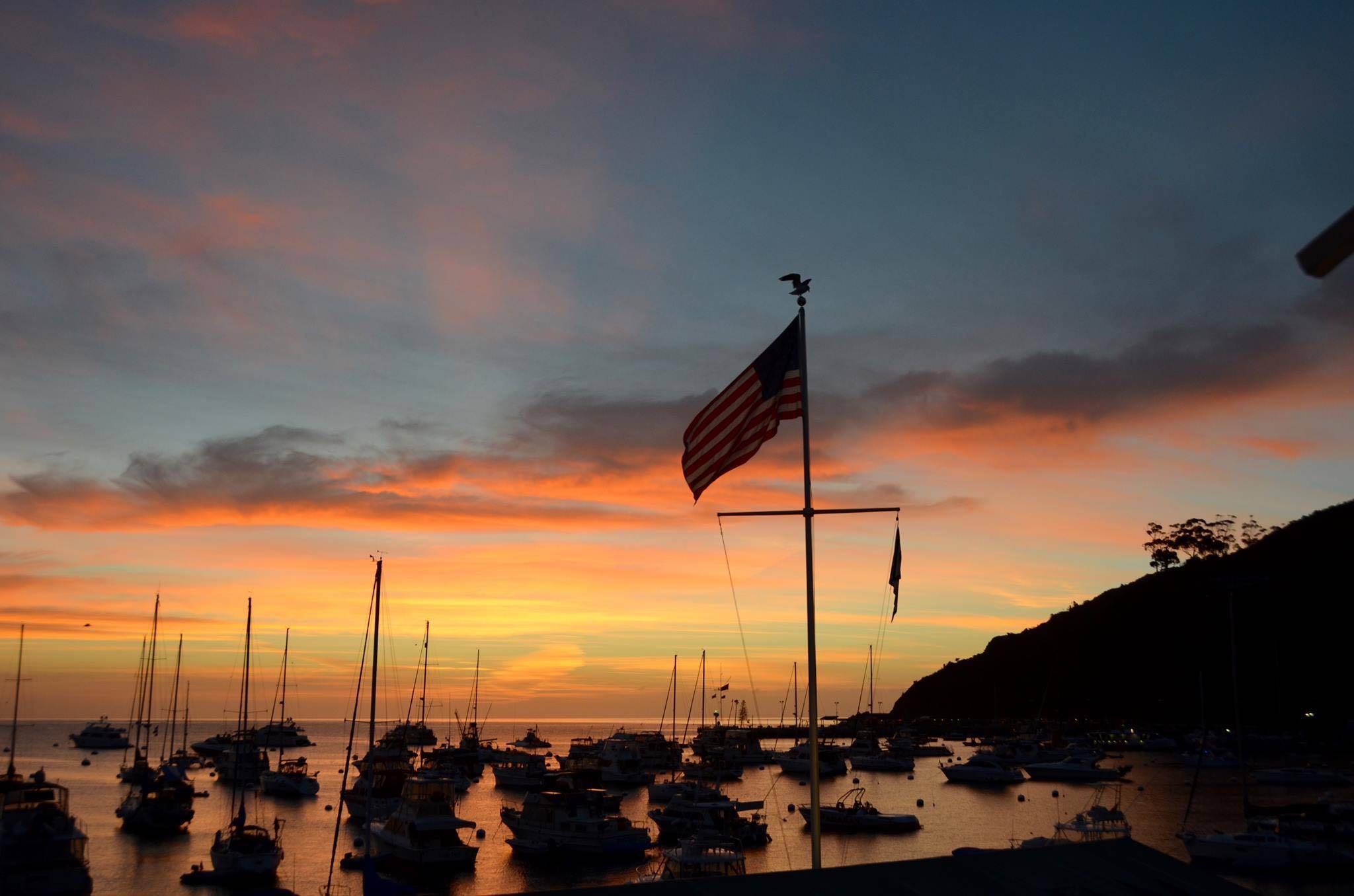 We also took a small ride on the semi-submersible "The Nautilus" to explore the underwater life. Was amazed by the beautiful flora and fauna local to Catalina.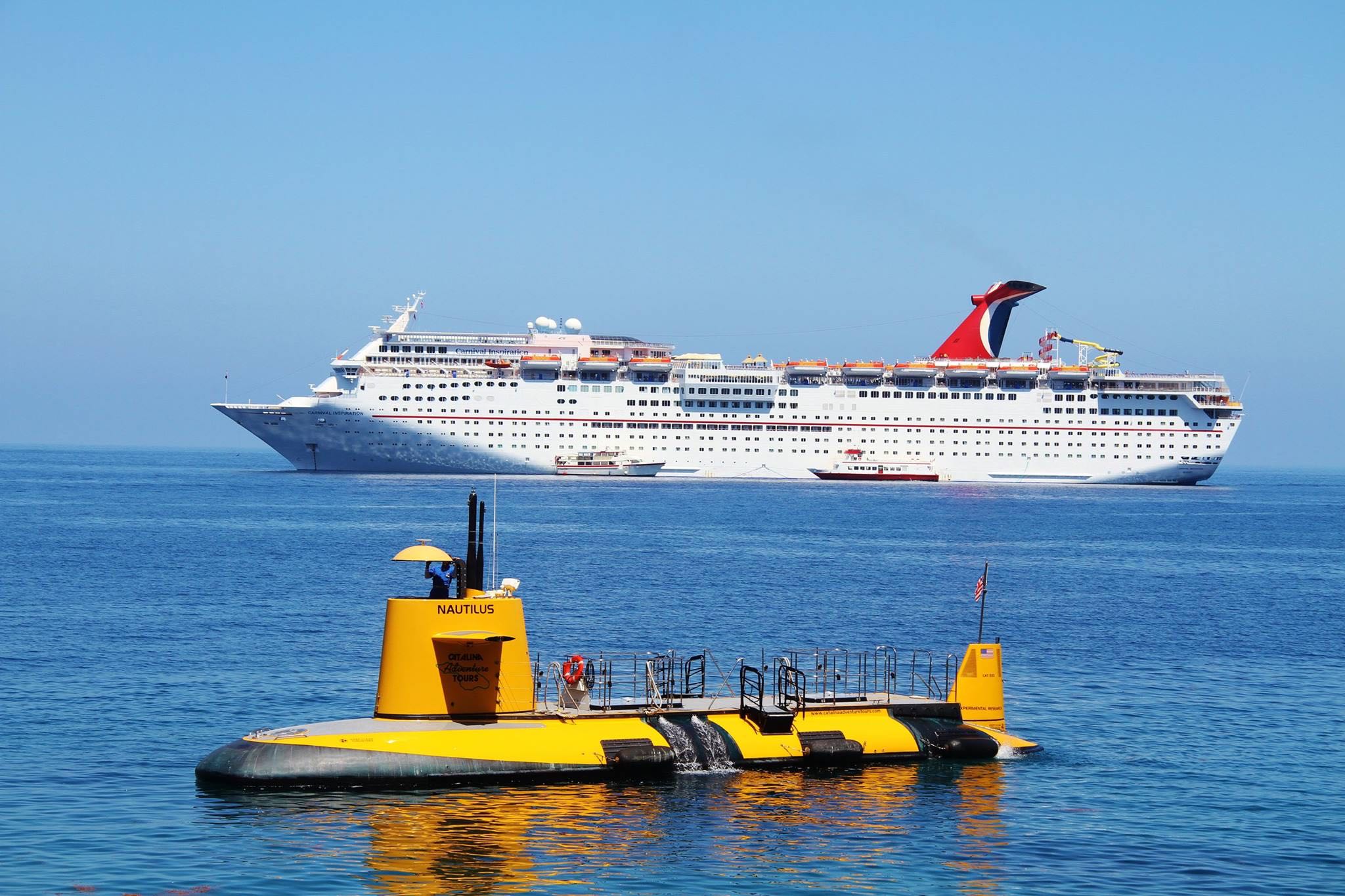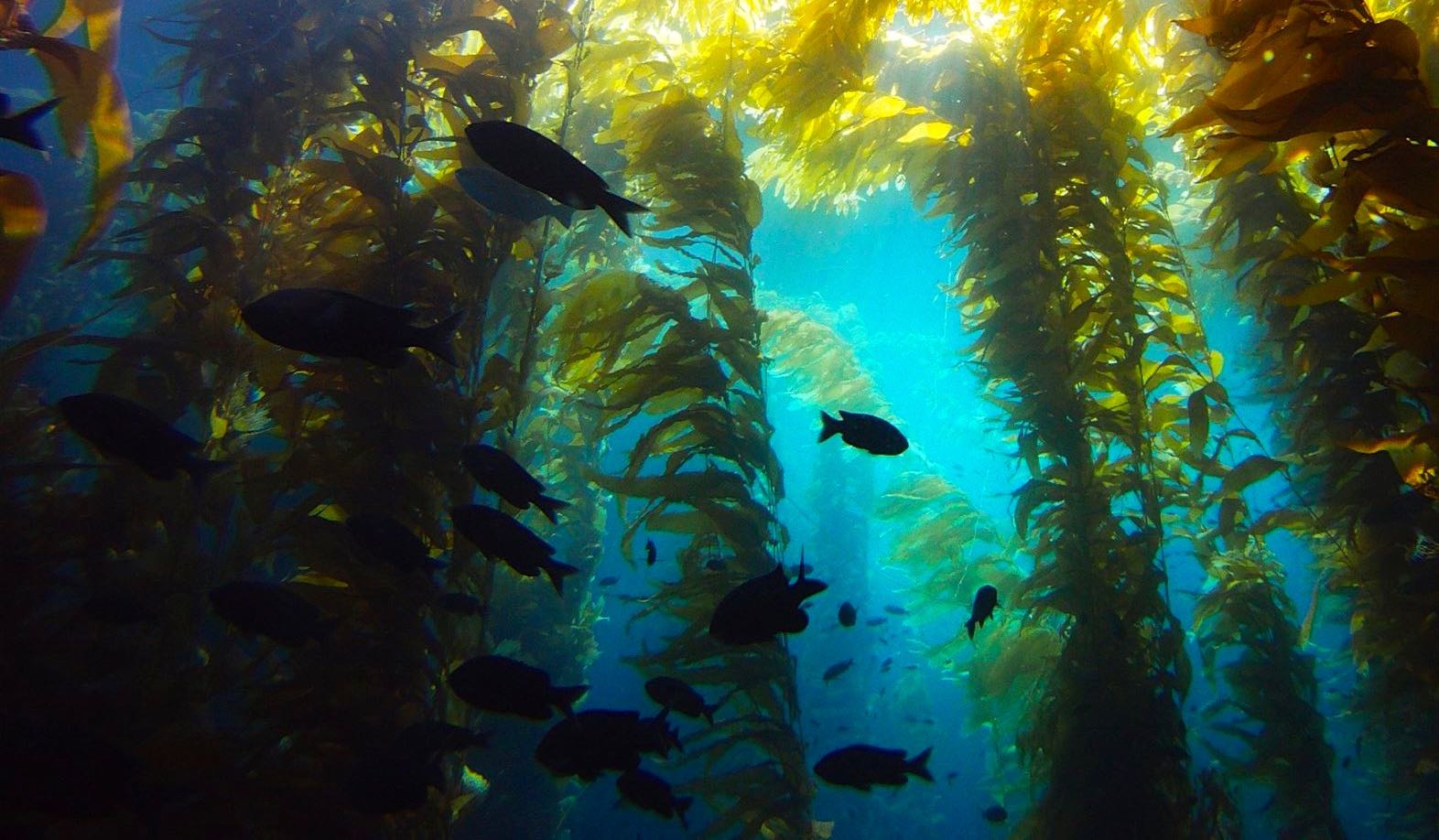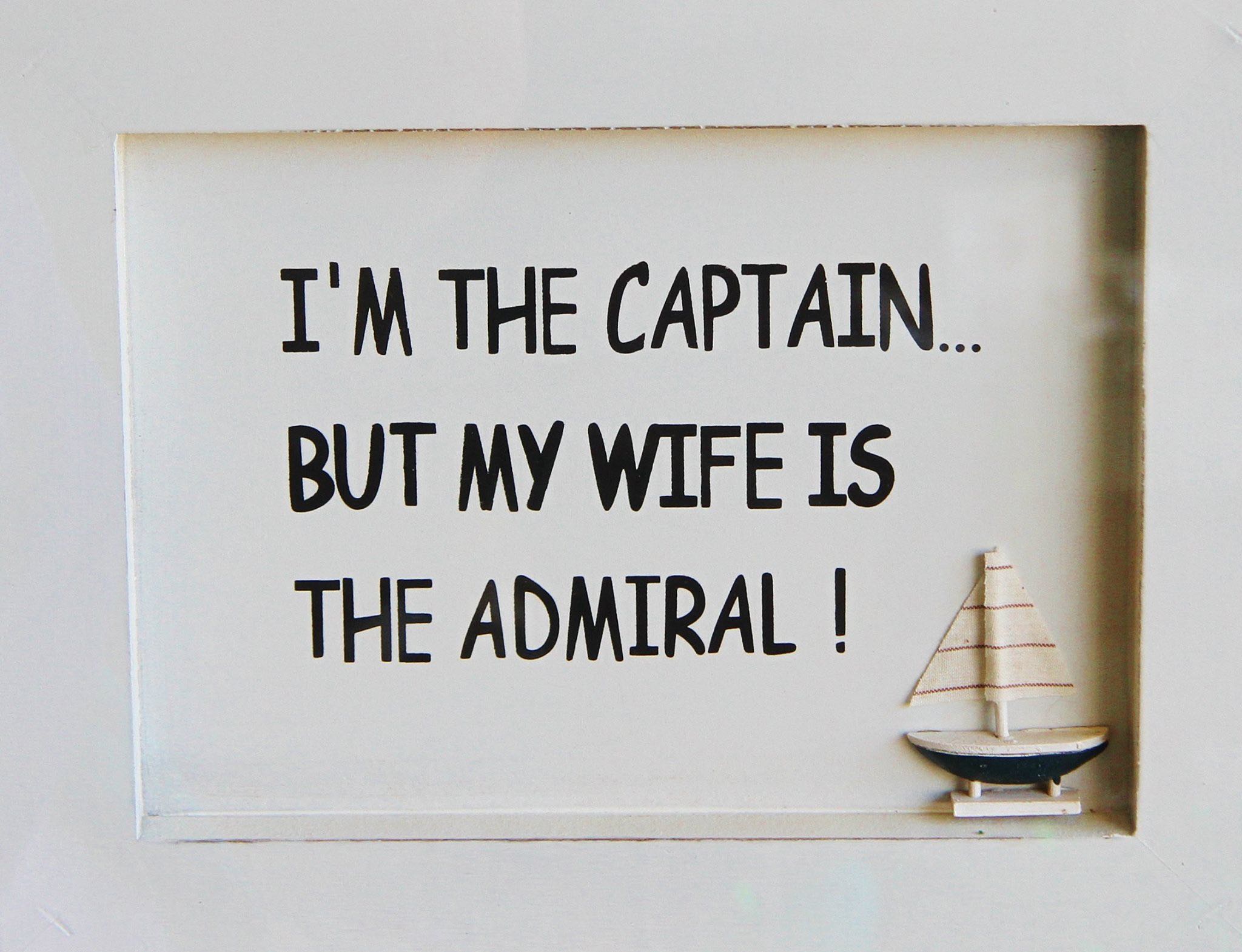 Avalon Casino Ballroom: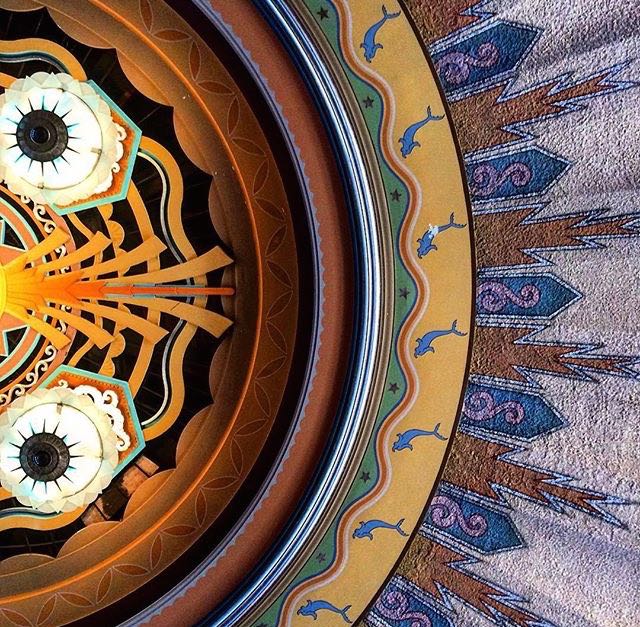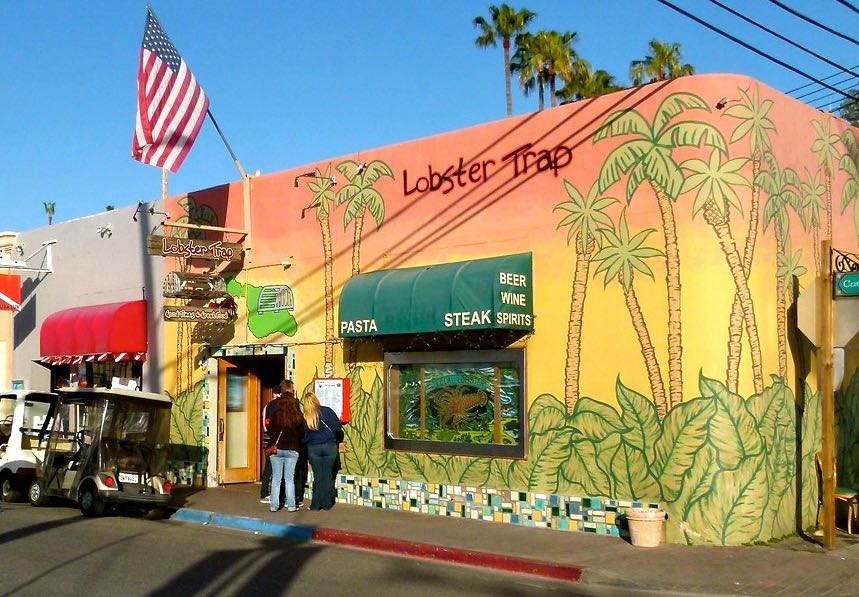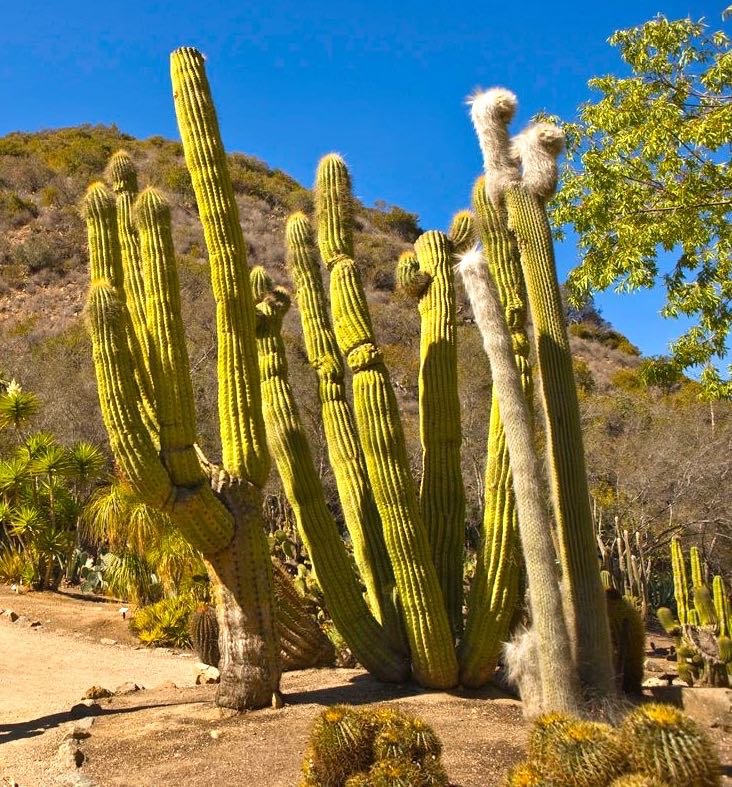 Love this postcard destination for its serenity, food and great people.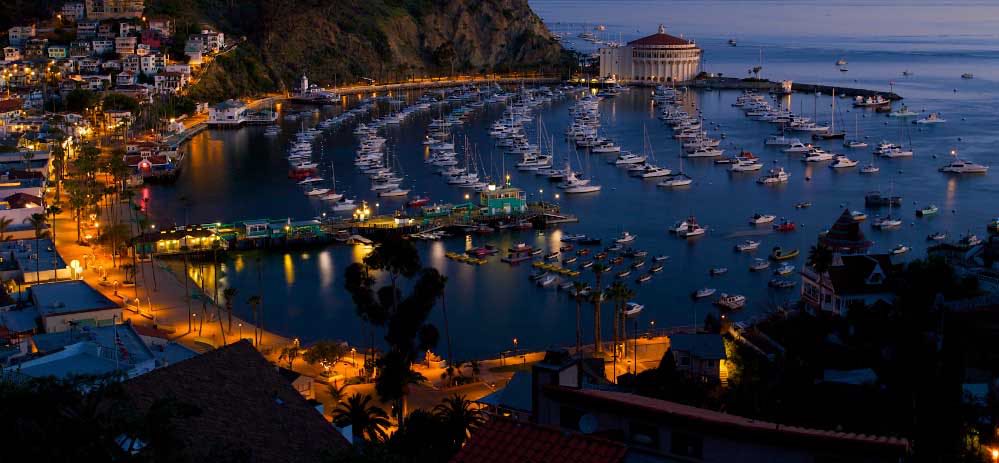 I love you Catalina ♥♥ I shall return ♥♥