Caramel Sauce
Fall is my most favorite season for its weather, festivities and not to mention holiday baking. It's so much fun whipping up batches of chocolate chip cookies, halloween candies, pumpkin pies and, to top off everything, a jar of caramel sauce. I am a sucker for real caramel and love to drizzle it over all my sweet (sometimes not so sweet) goodies. It is very easy to make and I always have a jar within my hand's reach.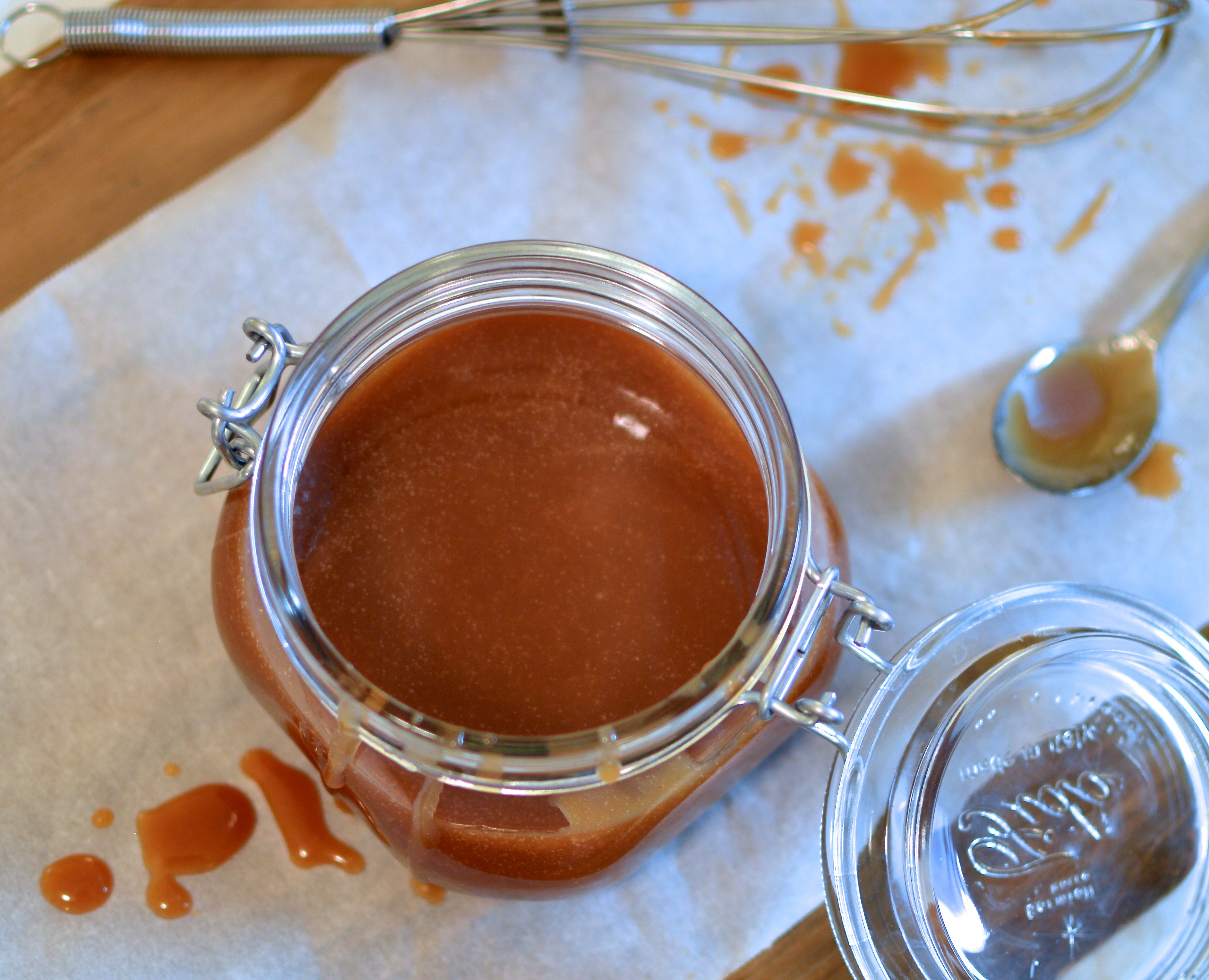 Ingredients for the sauce are super simple and there is a very high chance that you might have all of these items in your kitchen already. Word of caution: the caramelizing process is very quick so you wanna make sure you have all your ingredients and equipments handy so that you don't end up with something burnt and smelly.
Here's what you need:
Granulated sugar – 1 cup
Heavy cream (slightly warm) – ¾ cup
Water – ½ cup
Unsalted butter – 2 tbsp
Vanilla extract – ½ tsp
Salt – ¼ tsp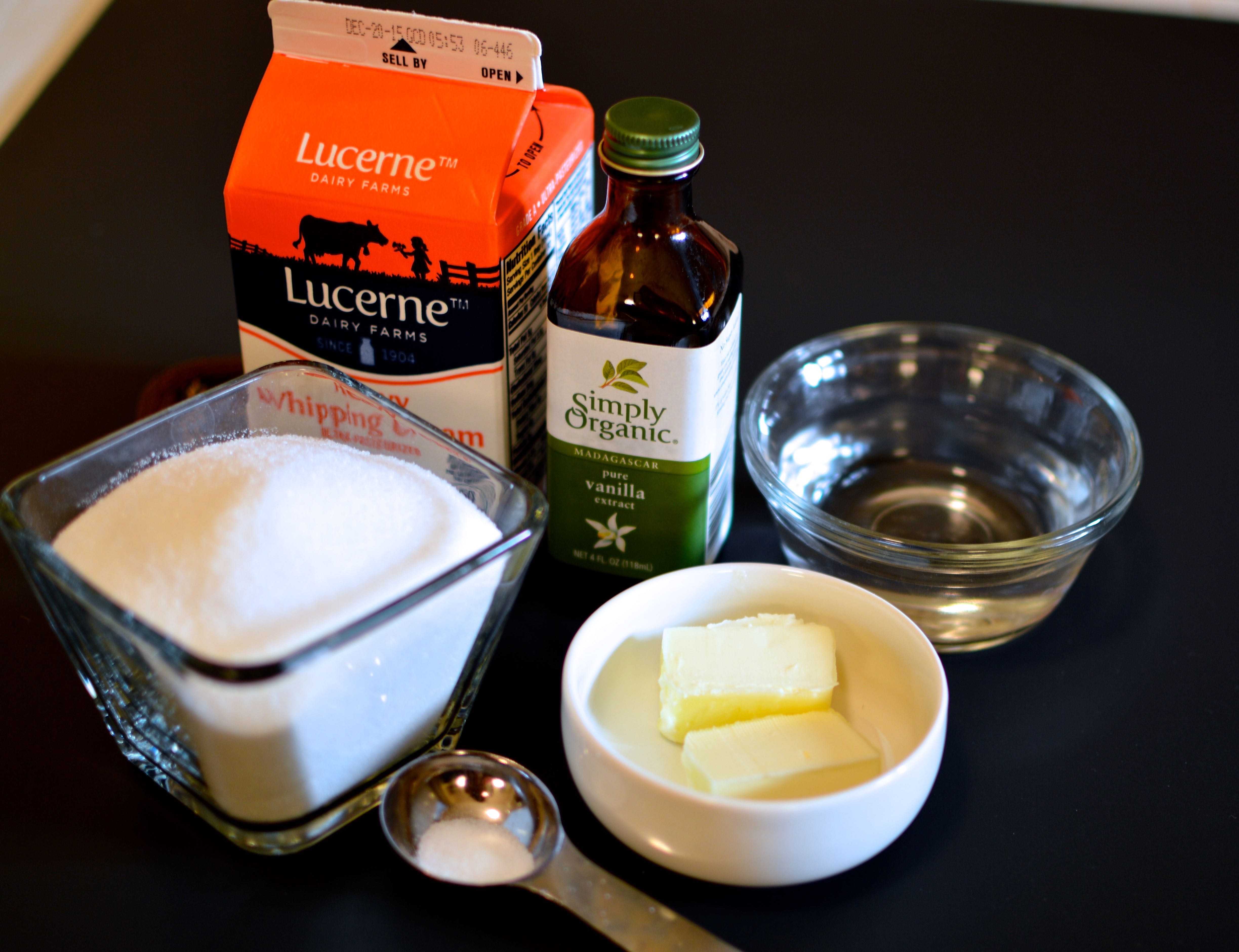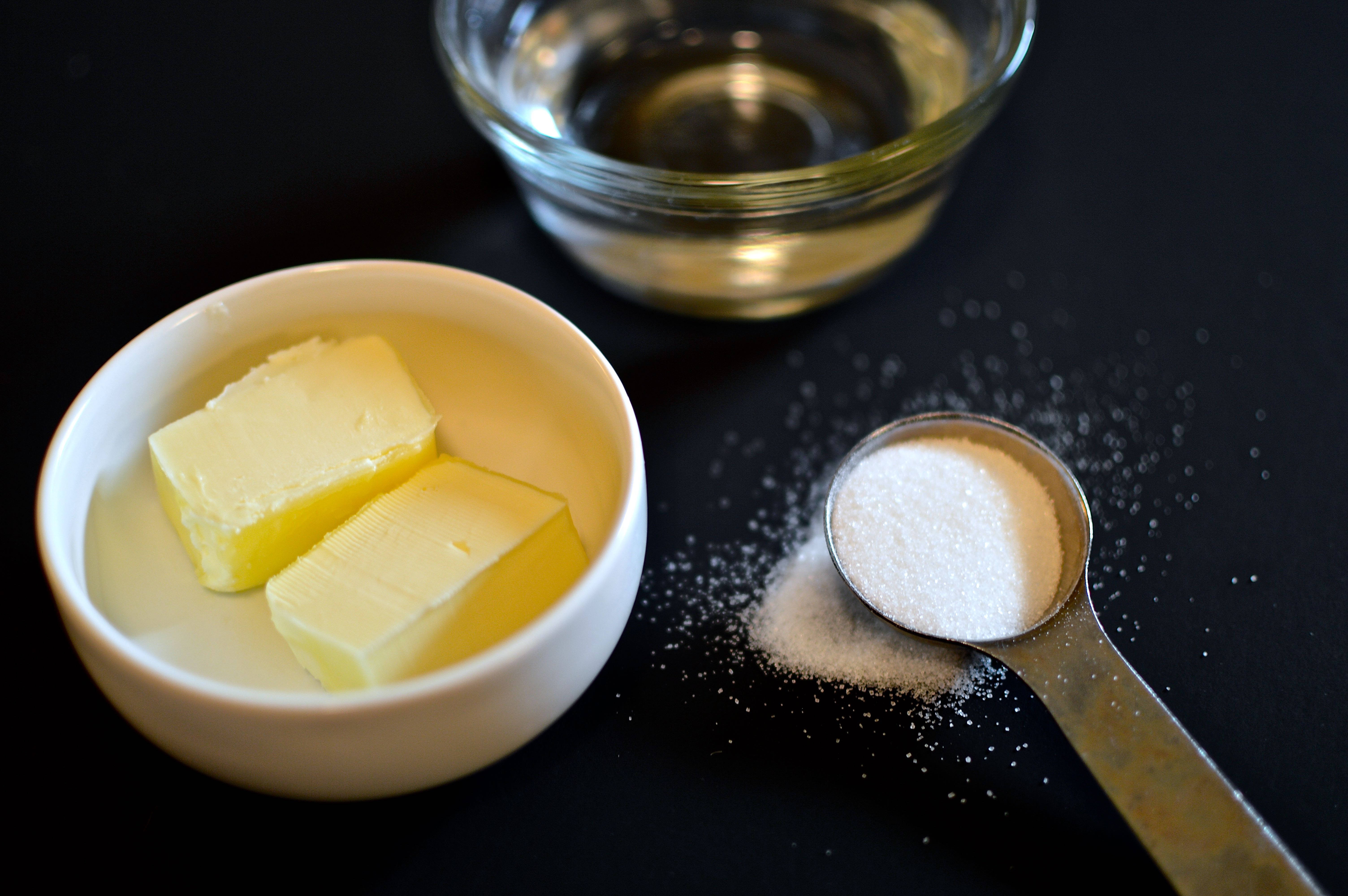 Directions:
Take a large non-stick sauce pan and add water and sugar
Heat the mixture over medium high heat until the sugar dissolves completely while swirling the pan occasionally (note: do not stir or it could crystallize)
Continue to boil the mixture until the bubbles become smaller and the mixture becomes amber colored
Reduce the heat to low and slowly pour the warm heavy cream into it. It will bubble vigorously but keep whisking until your mixture is smooth and creamy.
Remove it from heat and add butter, salt and vanilla to the mixture. Mix it well until the butter melts completely
Allow it cool and transfer it to a jar that will seal tightly
Note: You can store in the refrigerator for few weeks.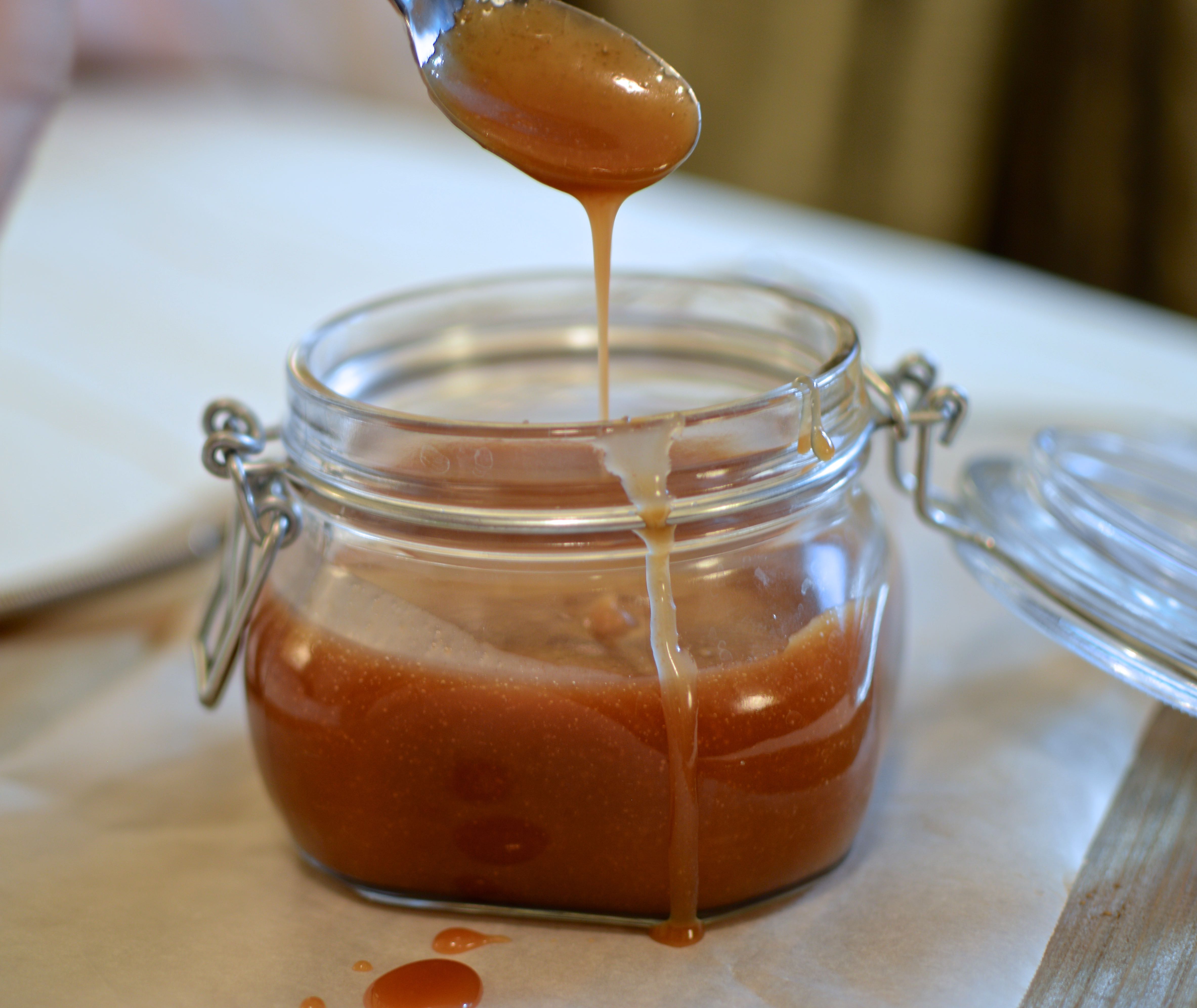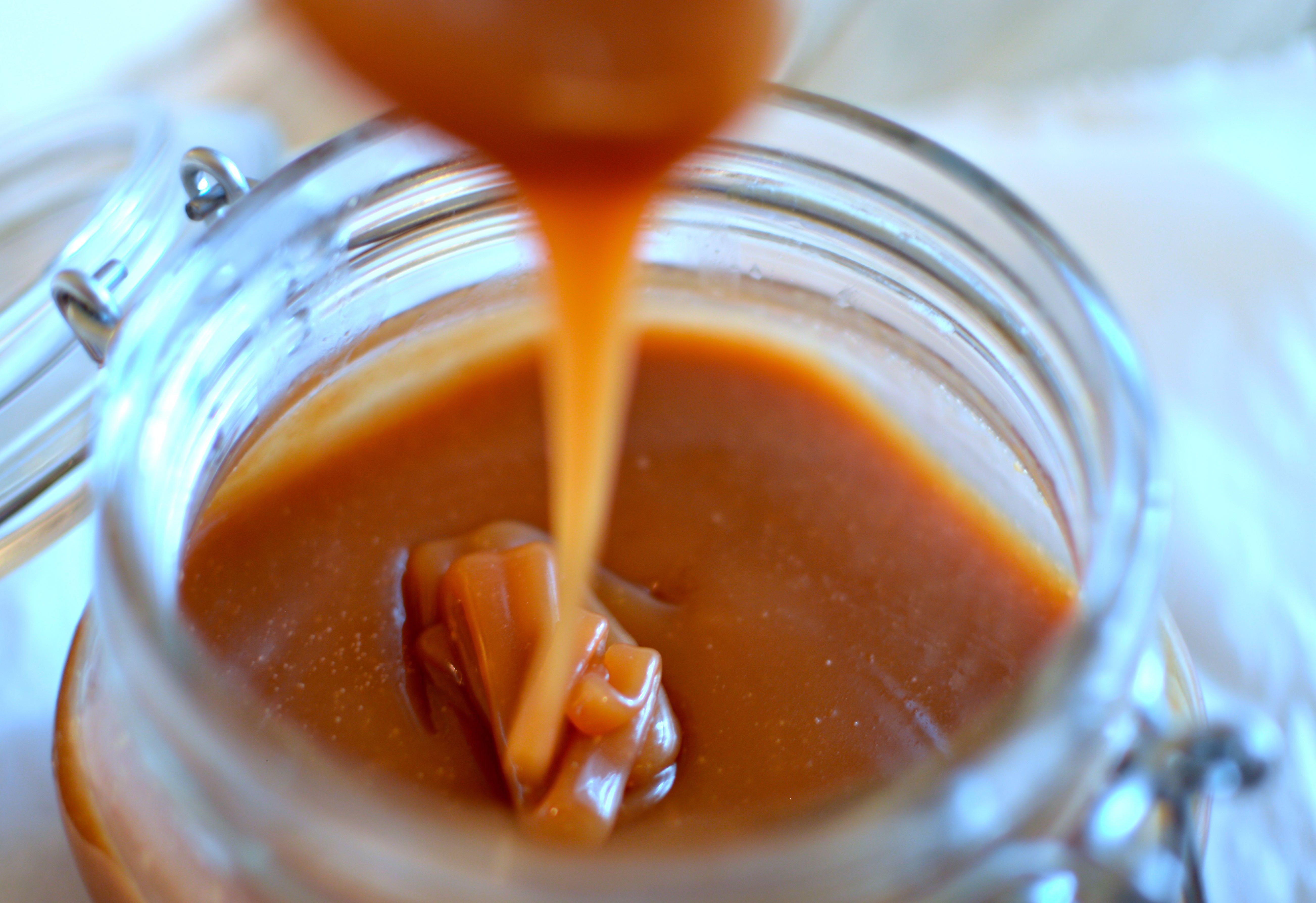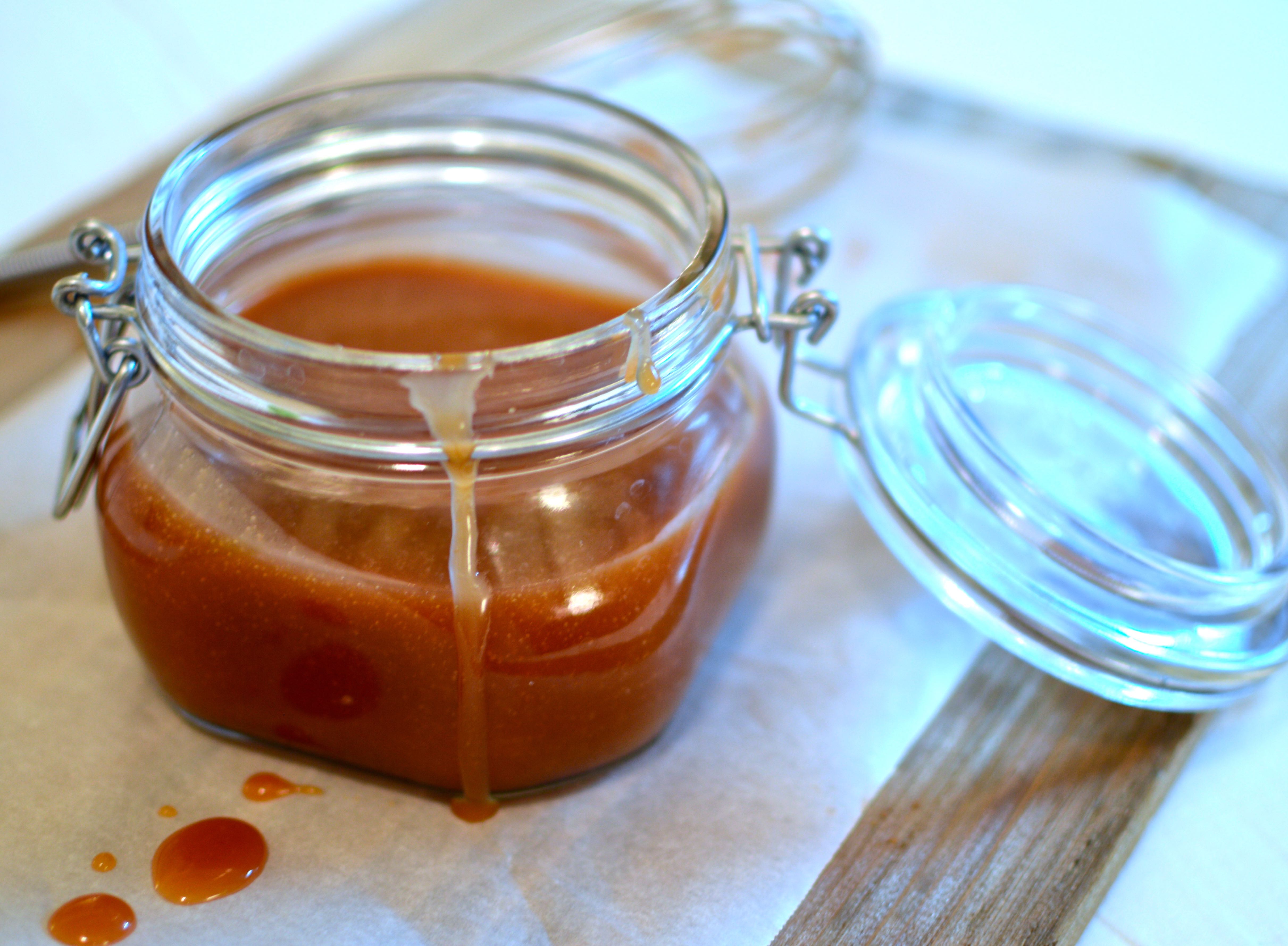 Happy cooking !! ♥♥