Herb & Lemon Roasted Chicken
Thanksgiving to me (and to all of us I believe) is all about overeating delicious and decadent multi-course meal, meeting up with friends and family, catching up on a year's worth of sleep, some major hustling over shopping and of-course a juicy and succulent turkey.
Last year we hosted a Friendsgiving dinner and it was my first time baking a 15 pounder. Cooking the bird was definitely a lot of work but it was absolutely worth it in the end. This time around we decided to have a low key Thanksgiving celebrations with just the two of us and hence chose to go with a smaller bird. I found this Herb & lemon roasted chicken recipe online (CookingwithSugarTV) and it's perfect for those of you who are not huge turkey fans. The citrusy flavor of lemon and the freshness of the herbs makes the chicken absolutely delicious, aromatic, flavorful and an all time dinner table favorite.
Here's what you need:
Chicken (with bone) – 5-6 pieces (preferably thighs and legs)
Lemon – 1 no. (½ sliced and ½ juiced)
Orange – 1 no. (½ sliced and ½ juiced)
Paprika – ½ tsp
Rosemary – handful
Thyme (fresh) – handful
Onion powder – 1 tsp
Sugar – 1 Tbsp
Olive oil – 1/3 cup
Garlic (chopped) – 4 cloves
Salt & Pepper – as required
Butter (unsalted) – 3 Tbsp
Onion (sliced) – 1 small
Italian seasoning – 1 tsp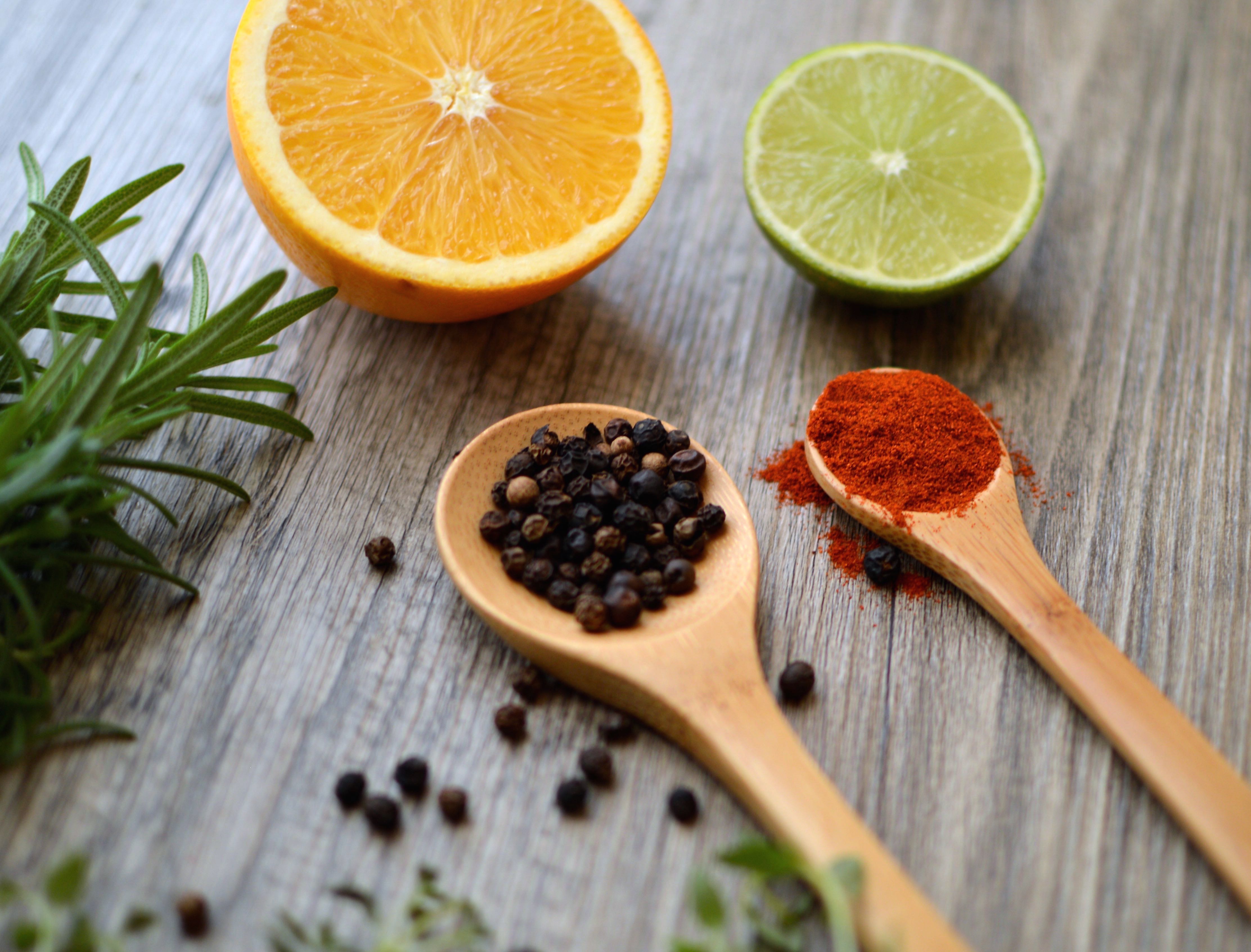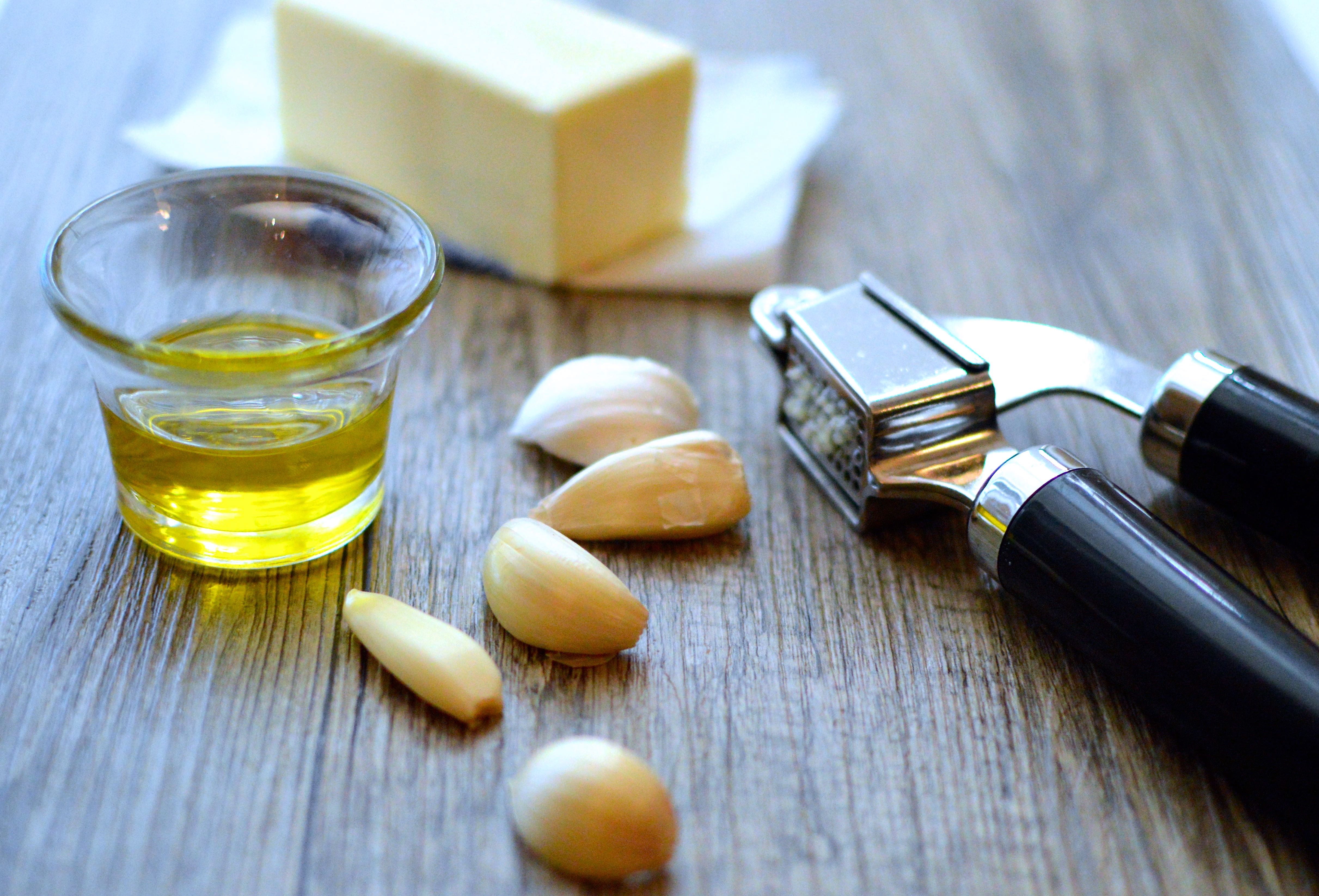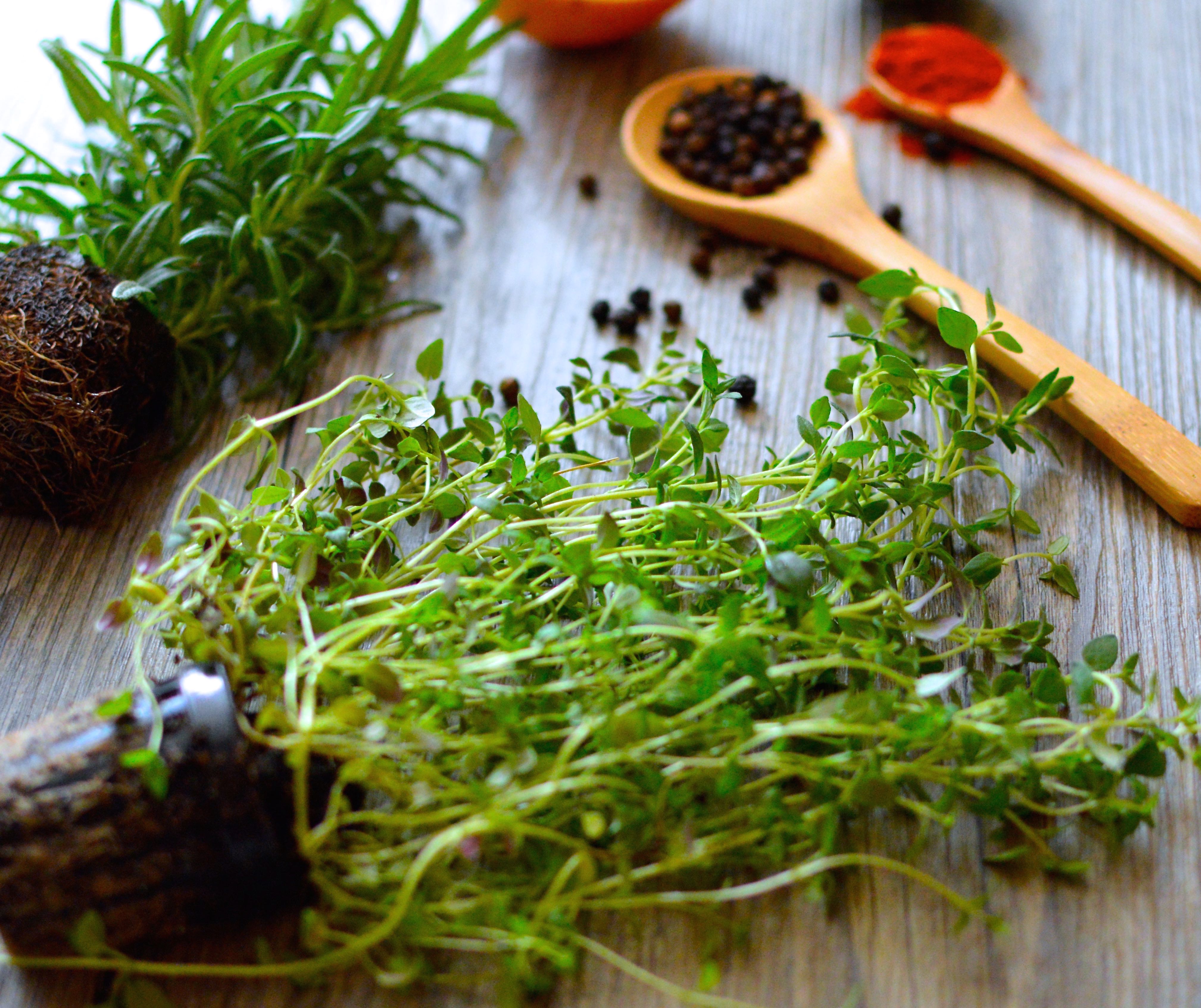 Directions:
In a bowl add butter, olive oil, sugar, chopped garlic, lemon juice, orange juice, salt & pepper (as required) and whisk together
Add the above mixture to the chicken and mix it well. Make sure the pieces are coated evenly.
Sprinkle Italian seasoning, rosemary, thyme, onion powder, paprika, salt & pepper (if required) evenly over the chicken.
Cover the chicken and leave it in the refrigerator for an hour (or until you are ready to start cooking)
Remove the chicken from the refrigerator and let it sit for 20 minutes before baking (so that it won't be cold when you put it in the oven)
Take a cast iron skillet and arrange slices of orange, lemon and onion on the bottom of the skillet and add chicken over it.
Add more fresh rosemary, thyme and lemon into the skillet for extra flavor and garnish
Bake it uncovered at 400 F for about an hour or until the chicken is cooked
Remove it from the oven carefully and serve it hot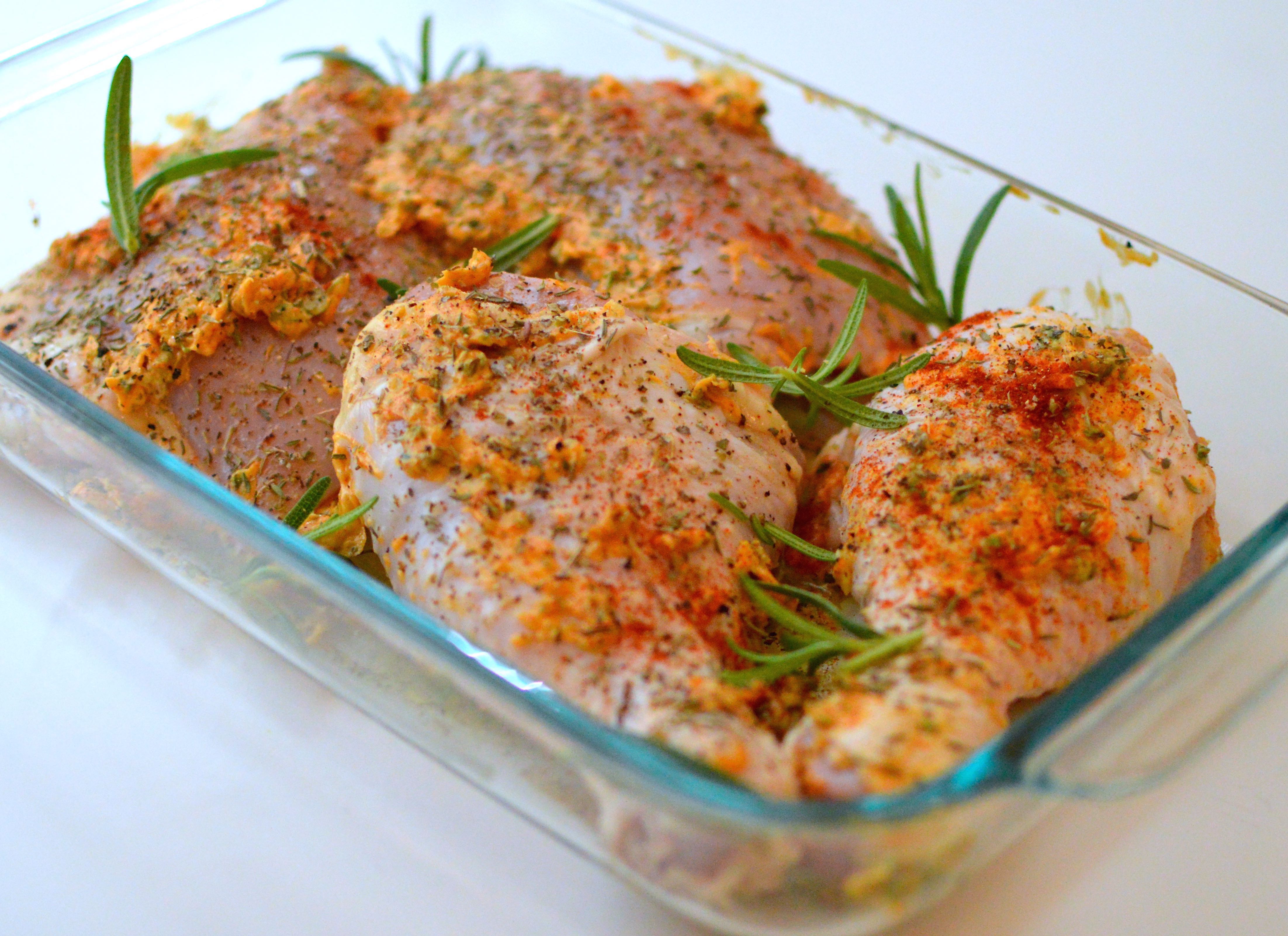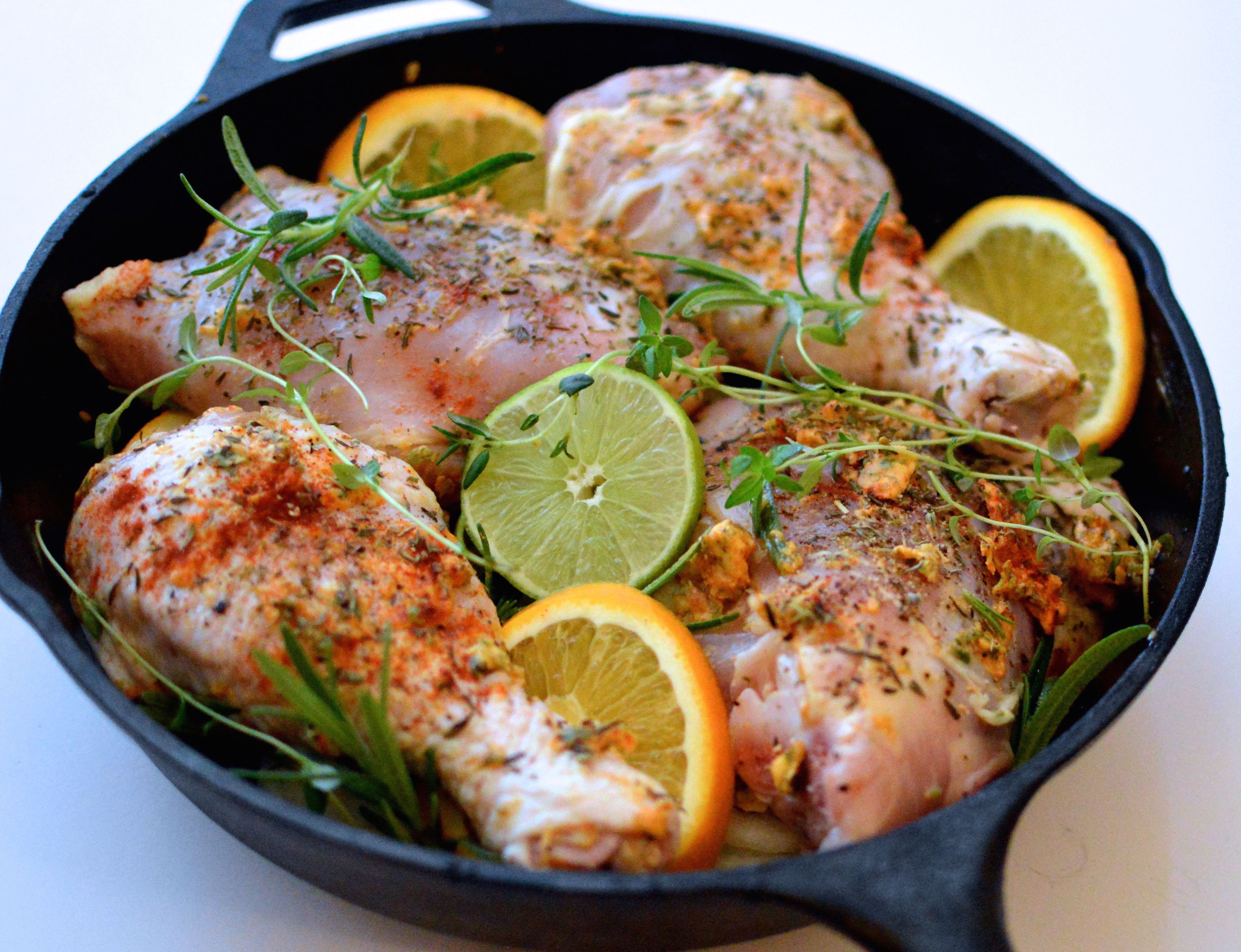 Notes:
Pat the chicken dry before marinating
You can marinate the chicken and keep it refrigerated overnight for better results
Olive oil can be replaced by butter for rich flavor
Red pepper flakes can be added for extra spice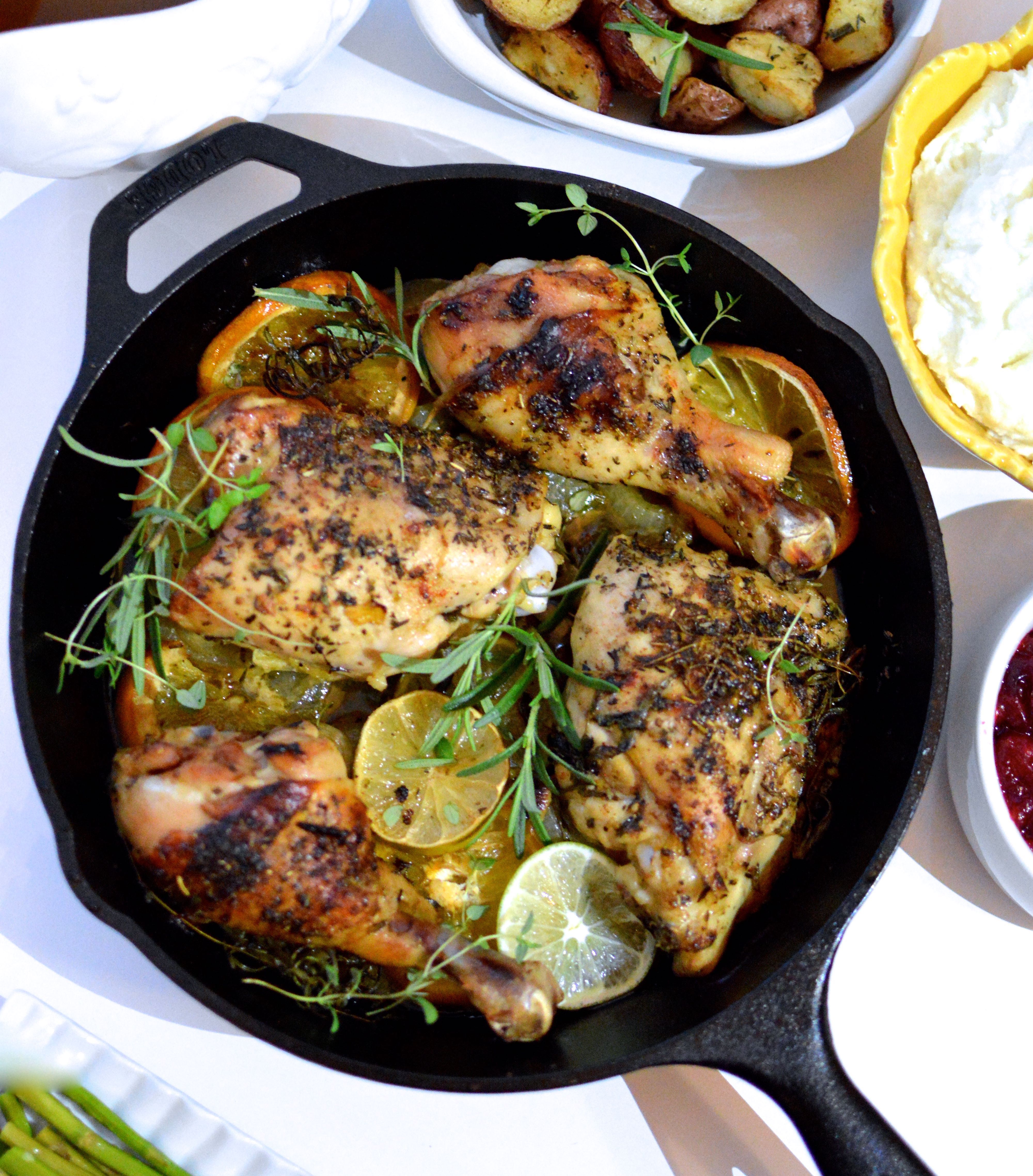 Happy cooking !! ♥♥