NYE !!
Once again happy happy New Year everyone. Hope you all had a fantabulous holiday bash. Our New Years started off on a wonderful note. Partied till morning, ditched some sleep and headed up to the snowy slopes of Lake Tahoe with some great friends. It's been an amazing break but sadly the mad dash of the holidays has come to a close and we are back to reality.
For me, my NYE celebrations is incomplete without a little sparkly bling. I chose to wear this pretty sequin sleeveless gown from Ralph Lauren for this year's celebrations. I had fallen head over heels in love with this gown and adore each and every detail about it. The sparkly glow from head to toe is bound to fetch you some great compliments (trust me). When it comes to cocktail parties & events I am a big fan of diamonds, sparkles, statement lips, a perfect blowout and a pair of party heels. This year, I eliminated the stress of carrying a clutch and managed to go hands free. (Thanks to boo's empty pockets :P).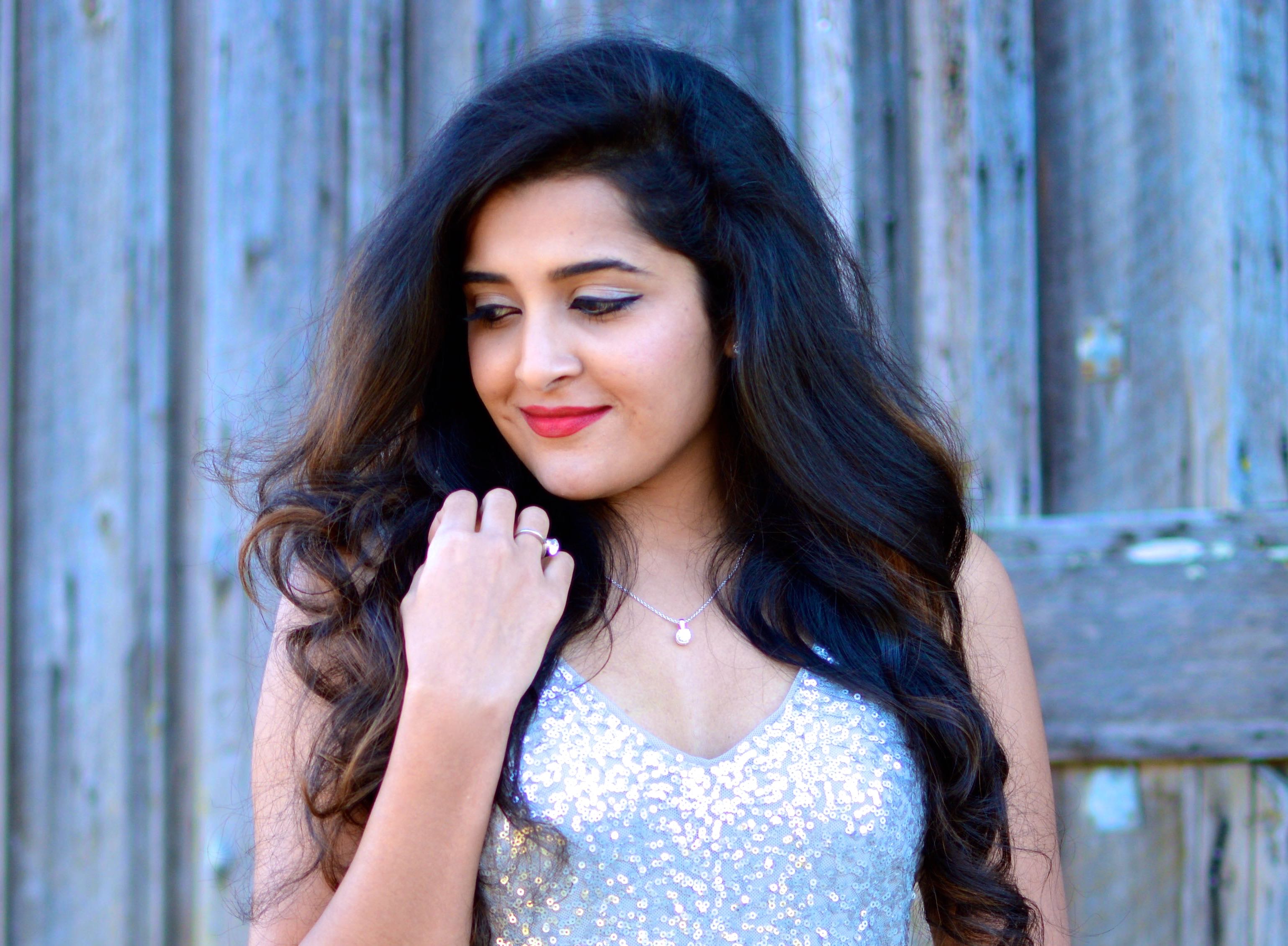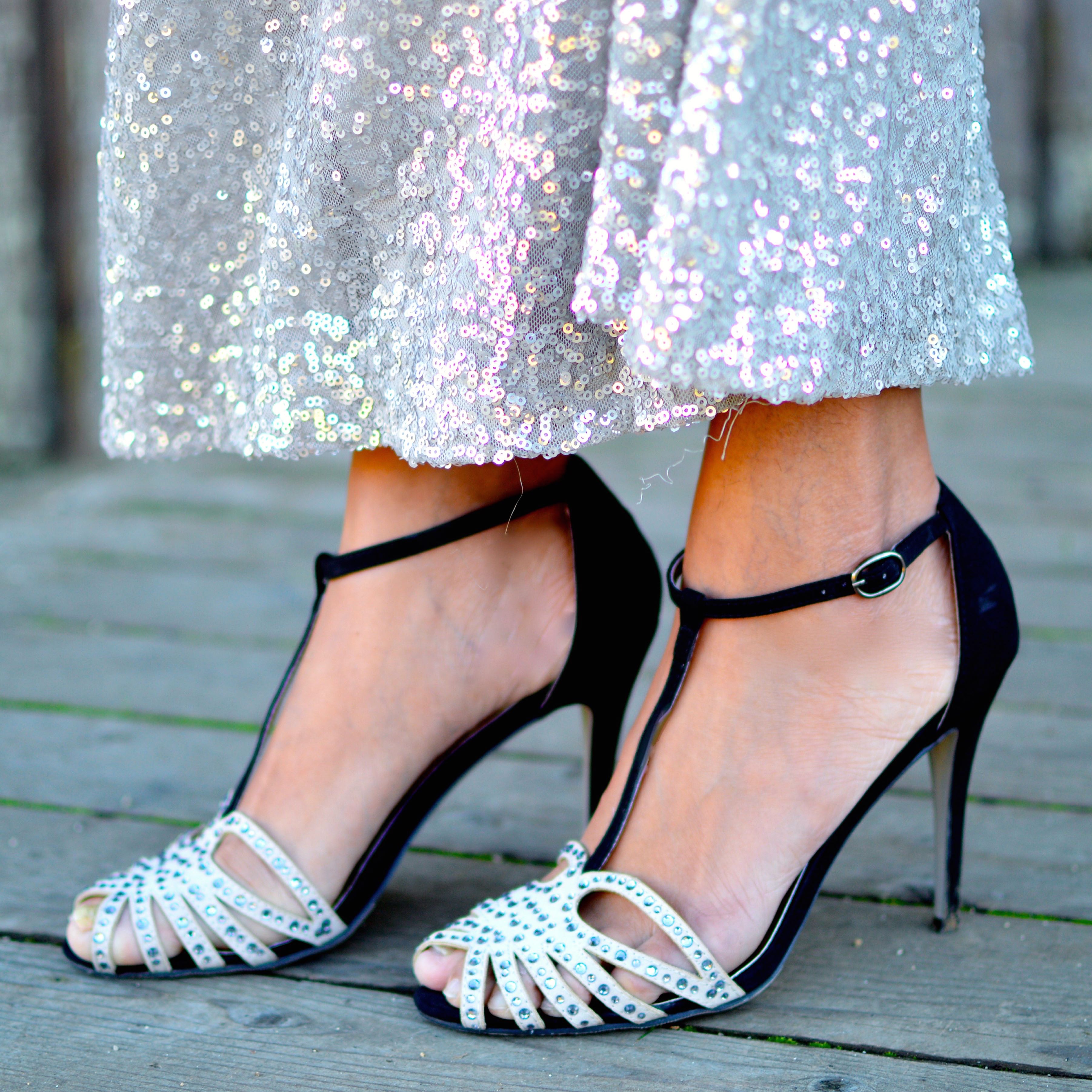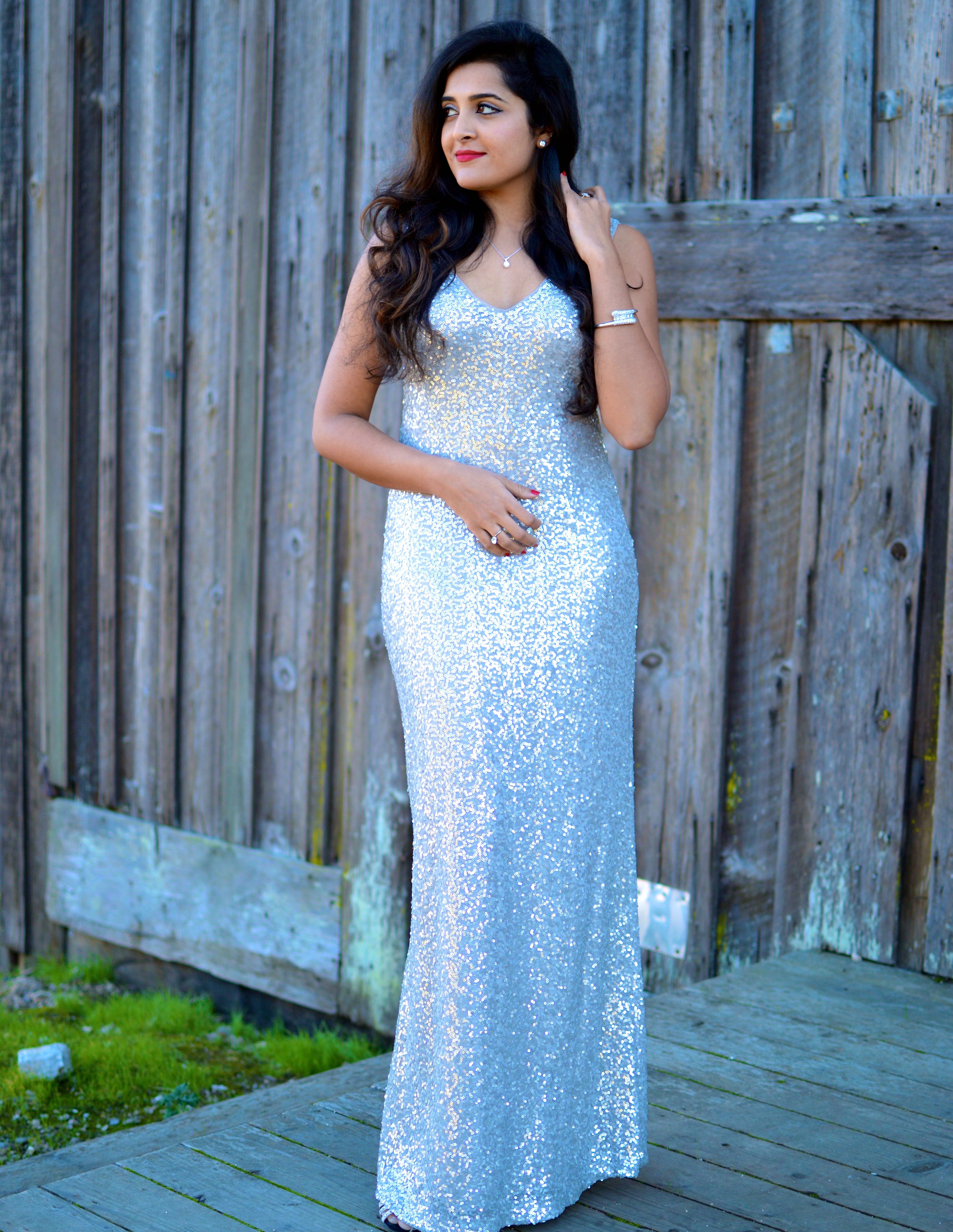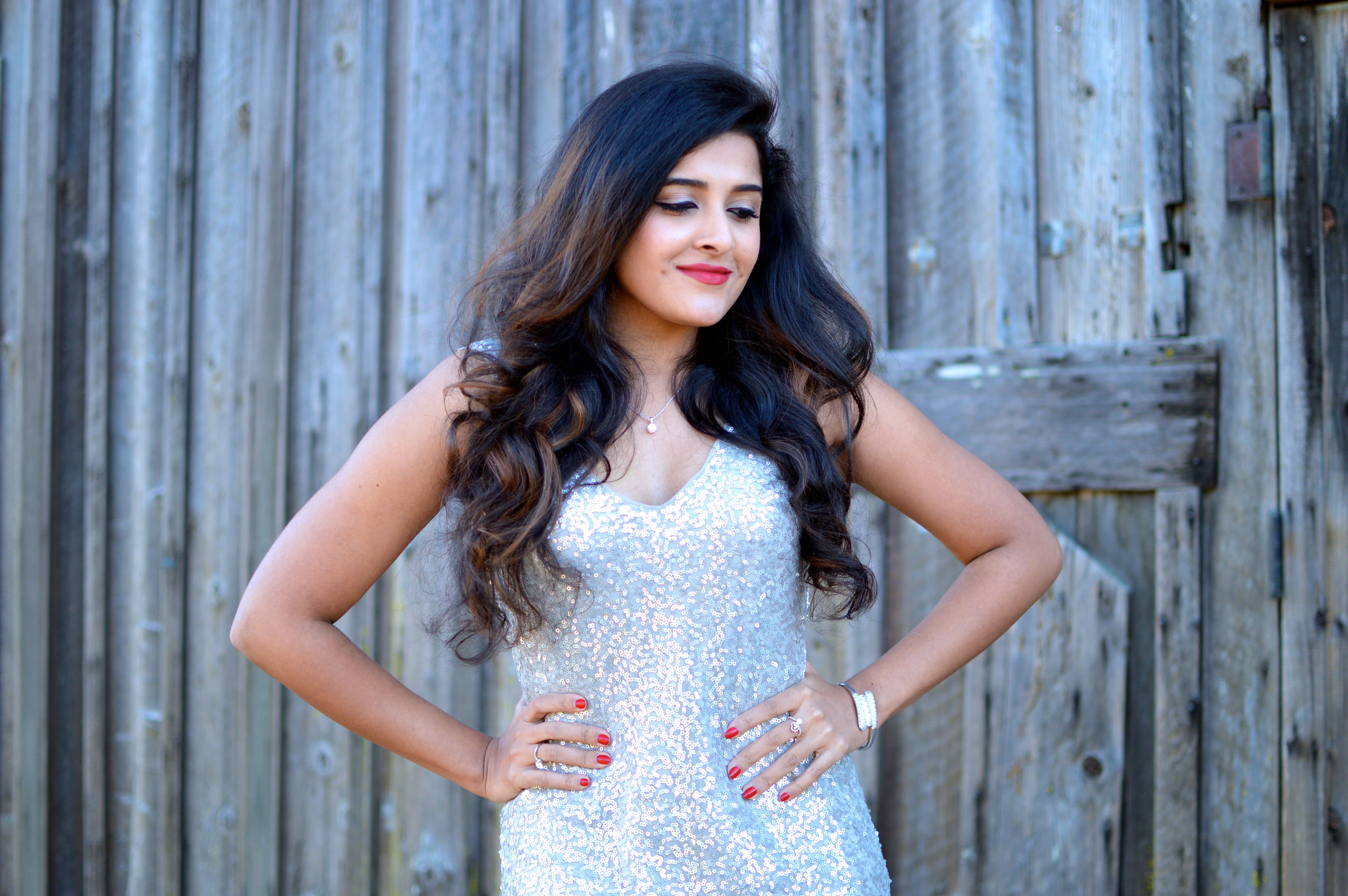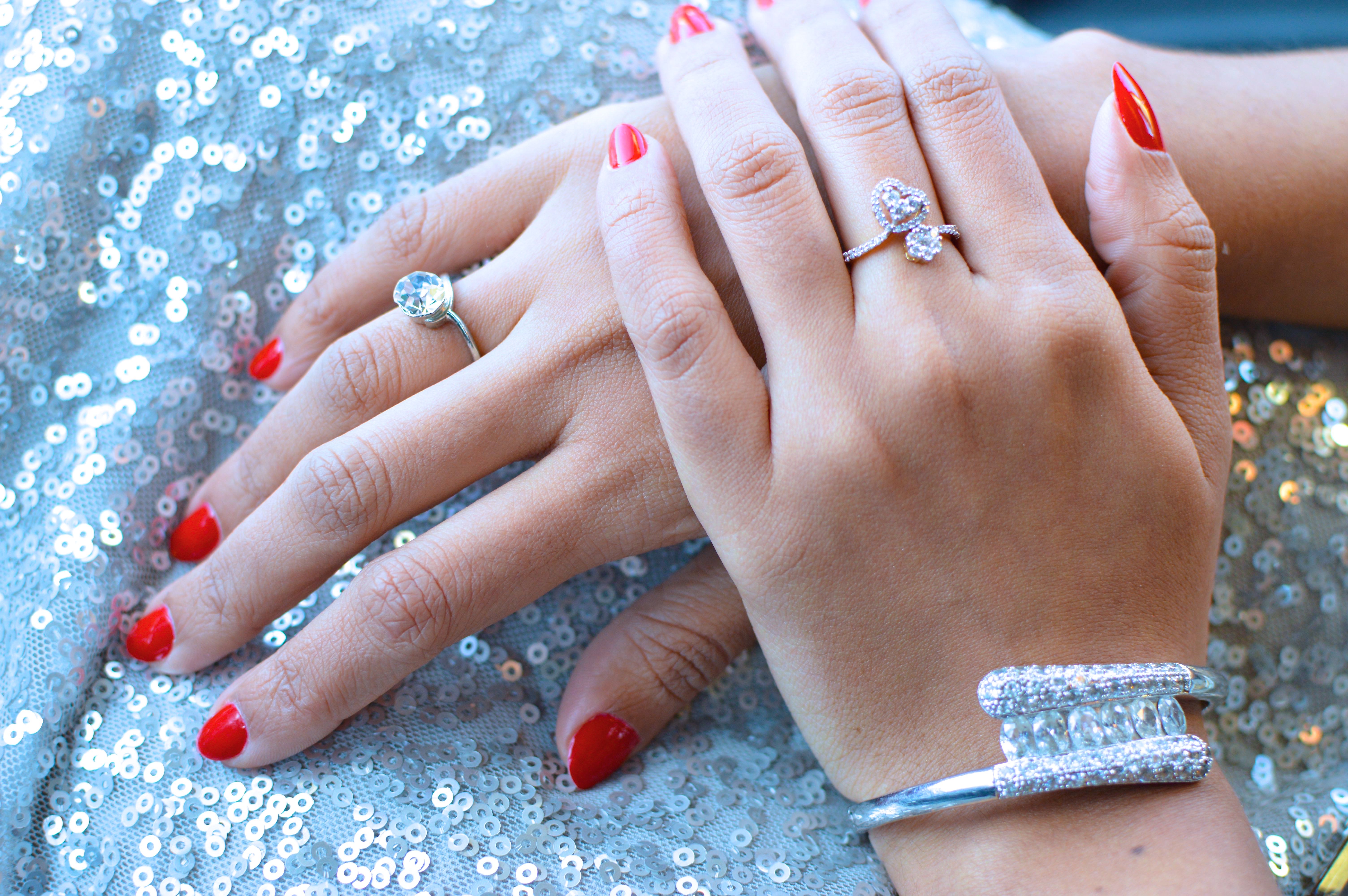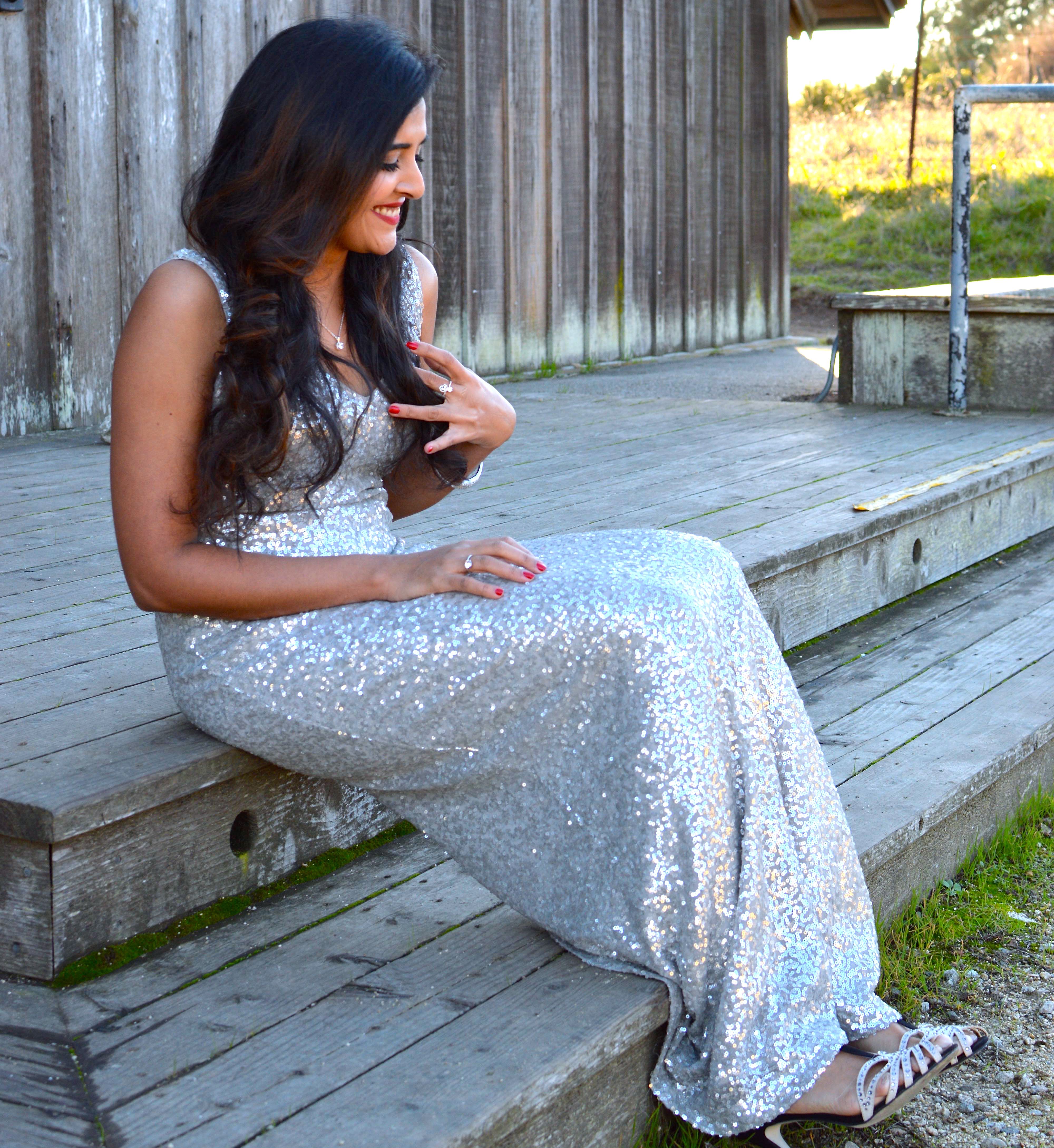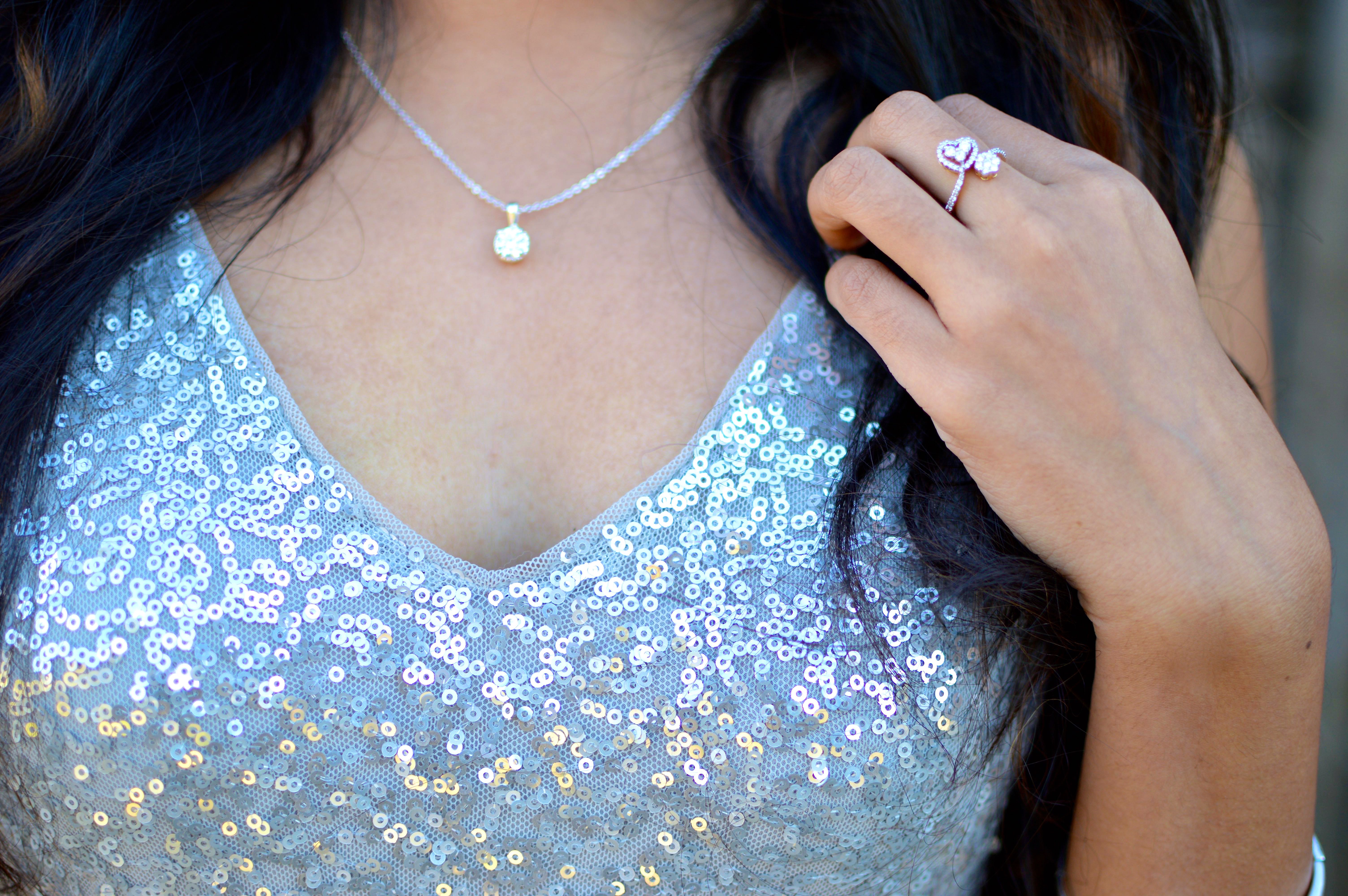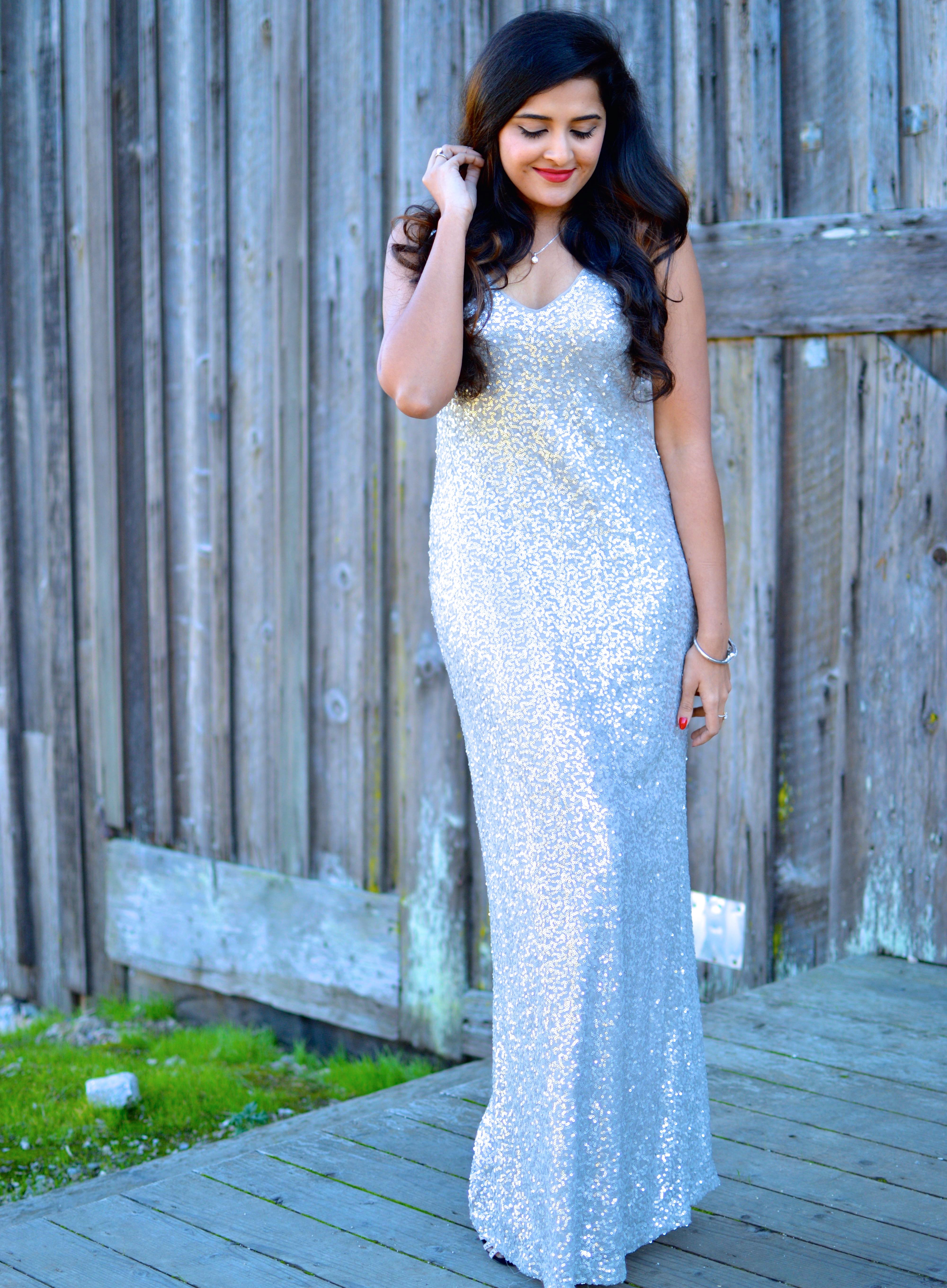 Thank you so much for stopping by and checking out this outfit post ♥ ♥
Wishing you all a fantabulous New Year 2016. Have a blast !!!
XoXo,
Keerthi